Photo Journal: Holland Surfs Hurricane Larry In Rhode Island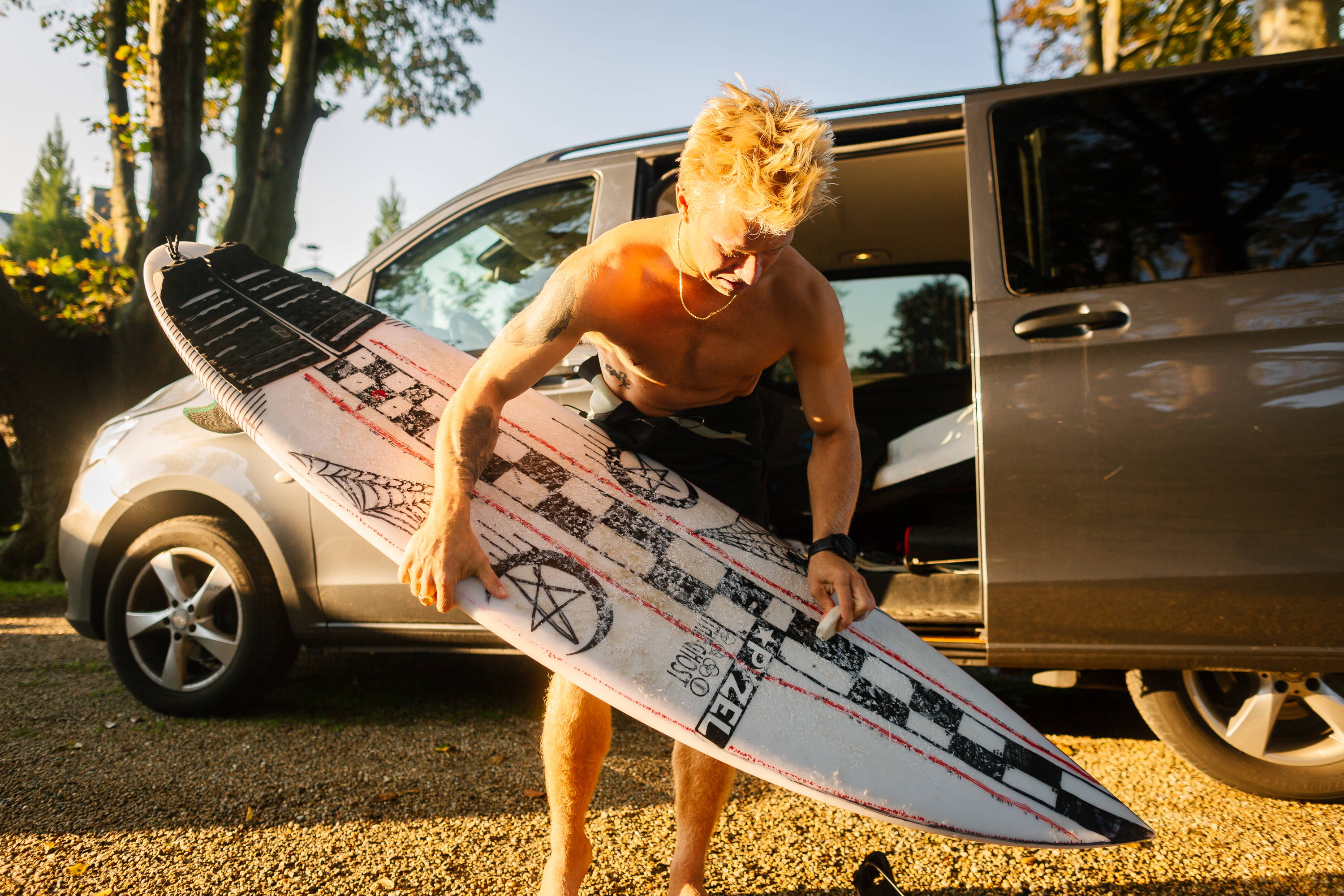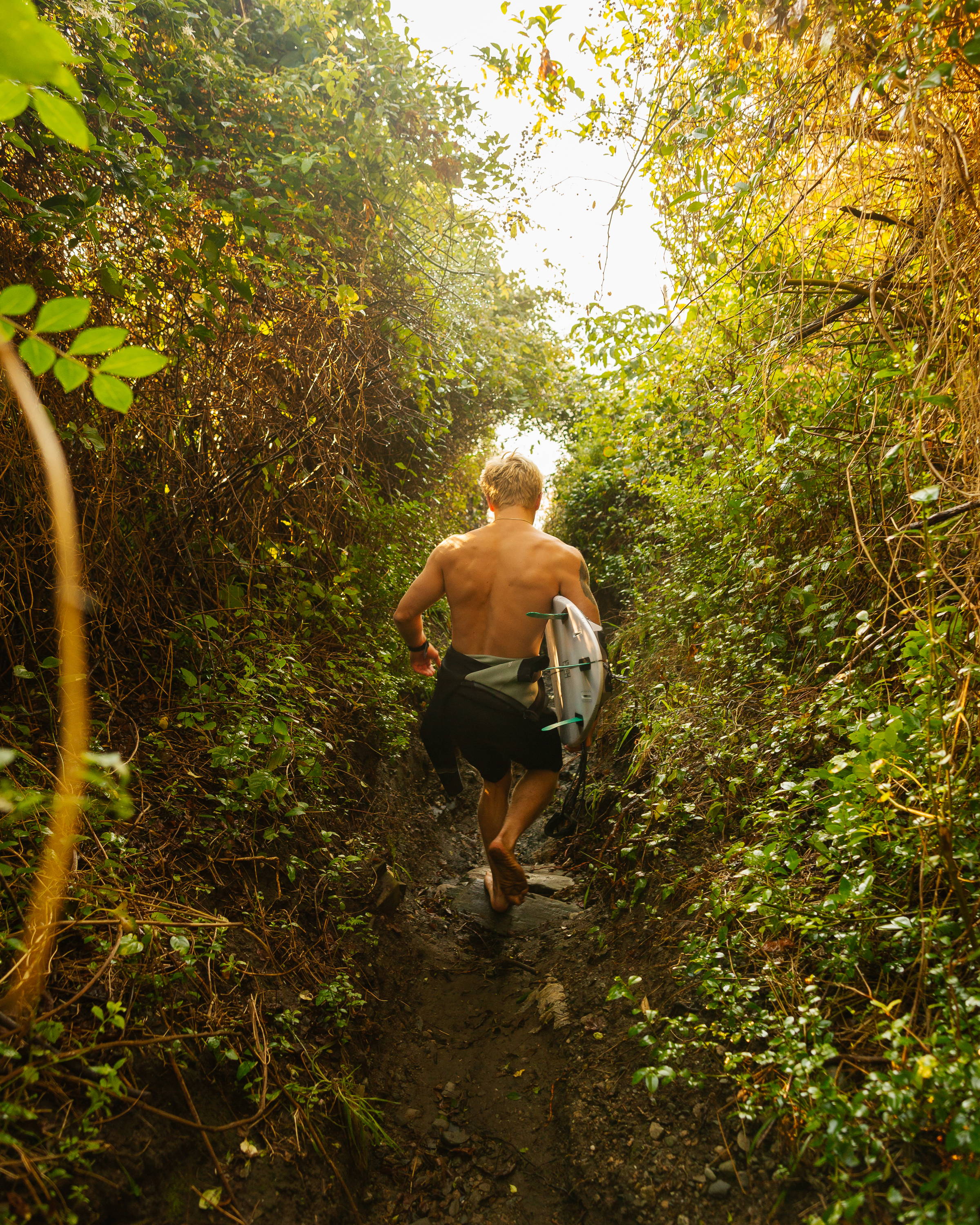 "It's storms like Hurricane Larry that explain why we do so much checking, tracking and hyping... it may not have been all time, but it was still sick."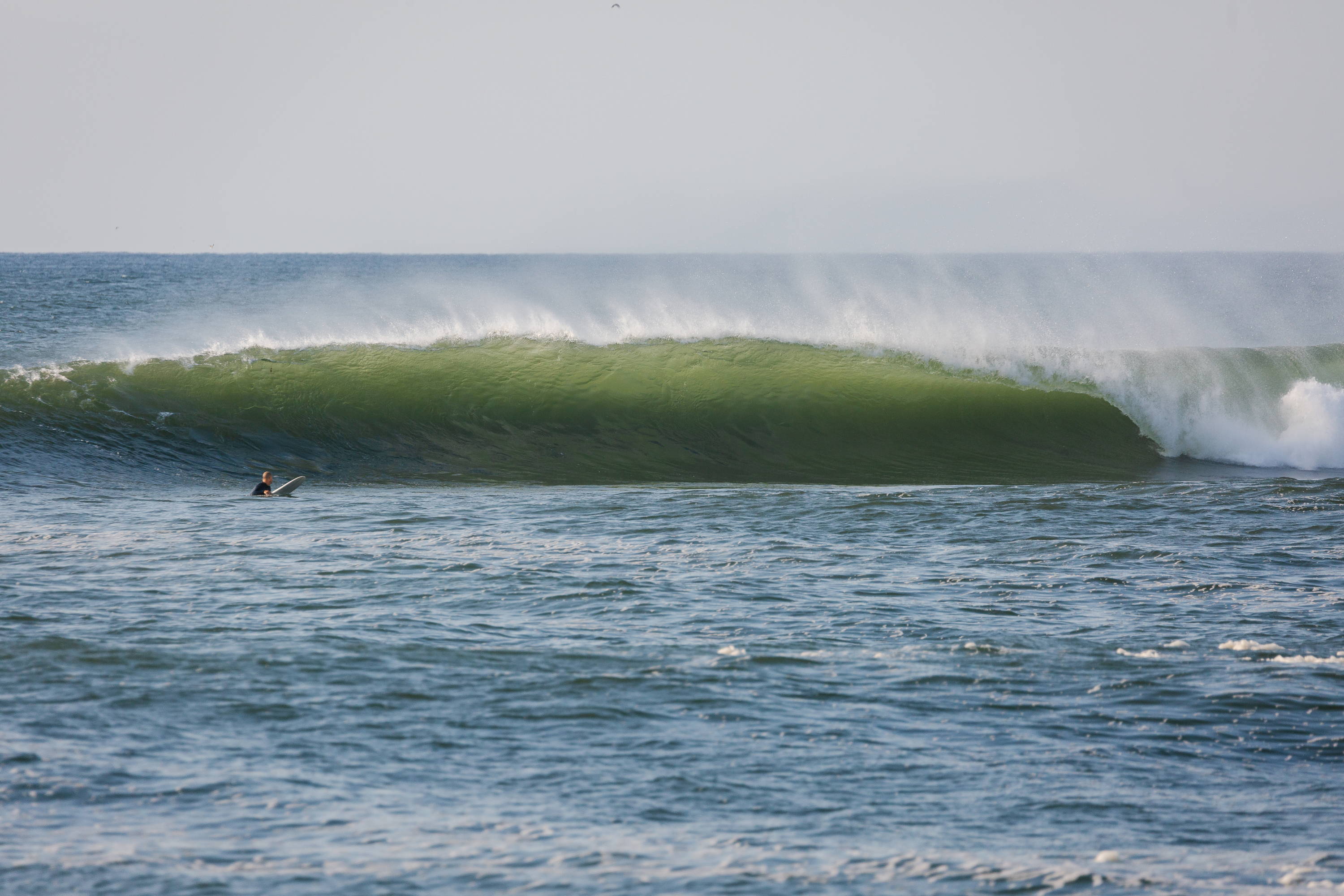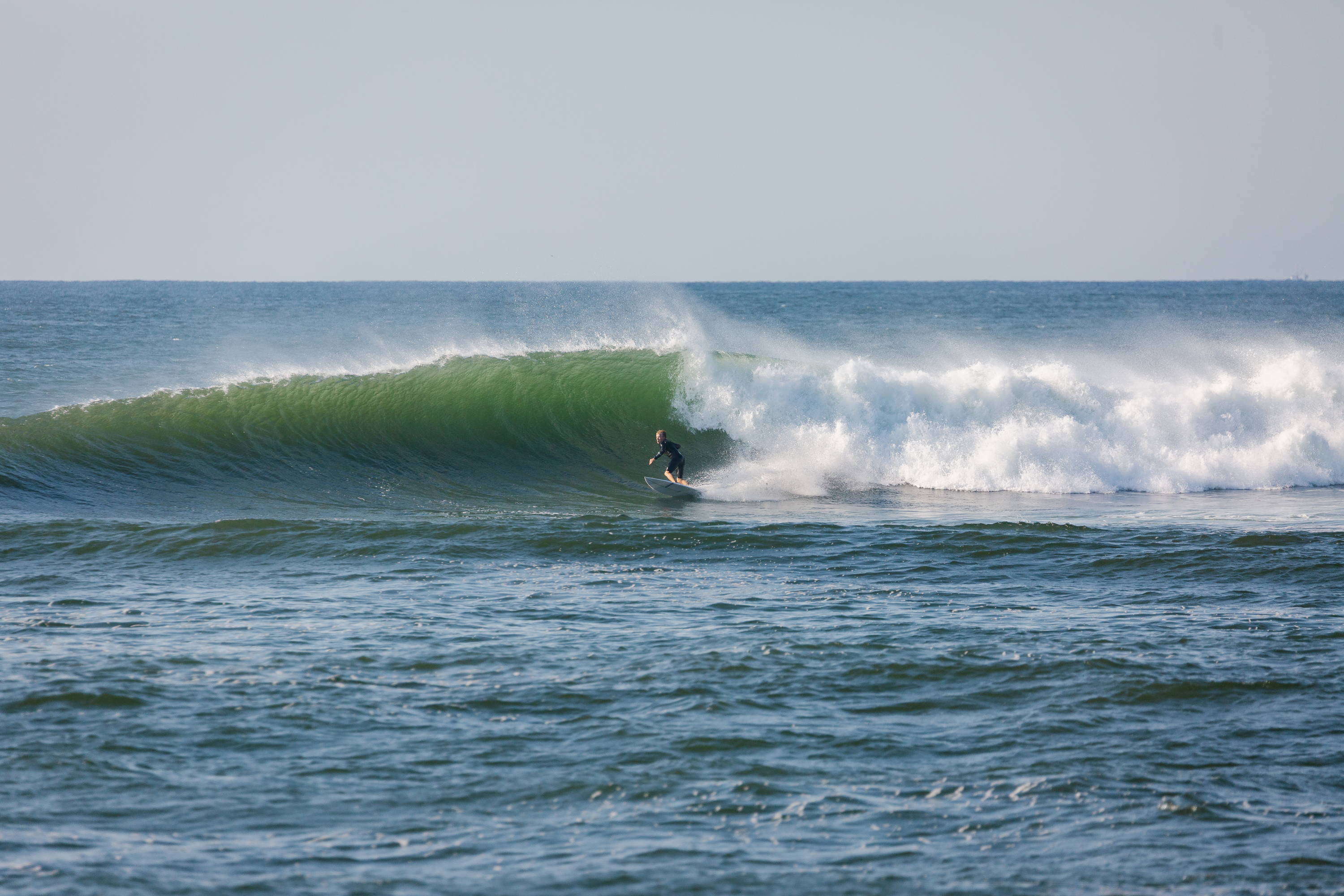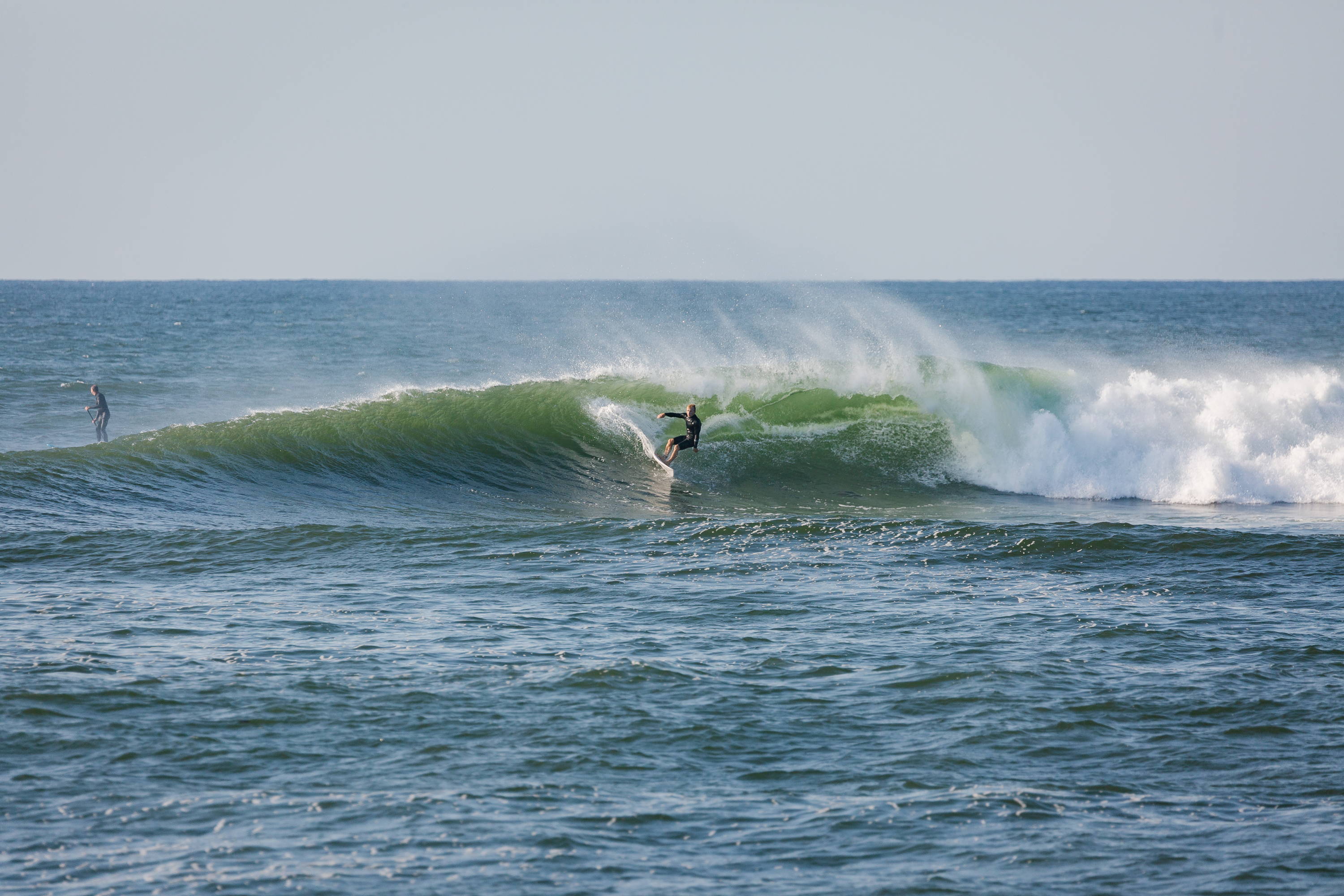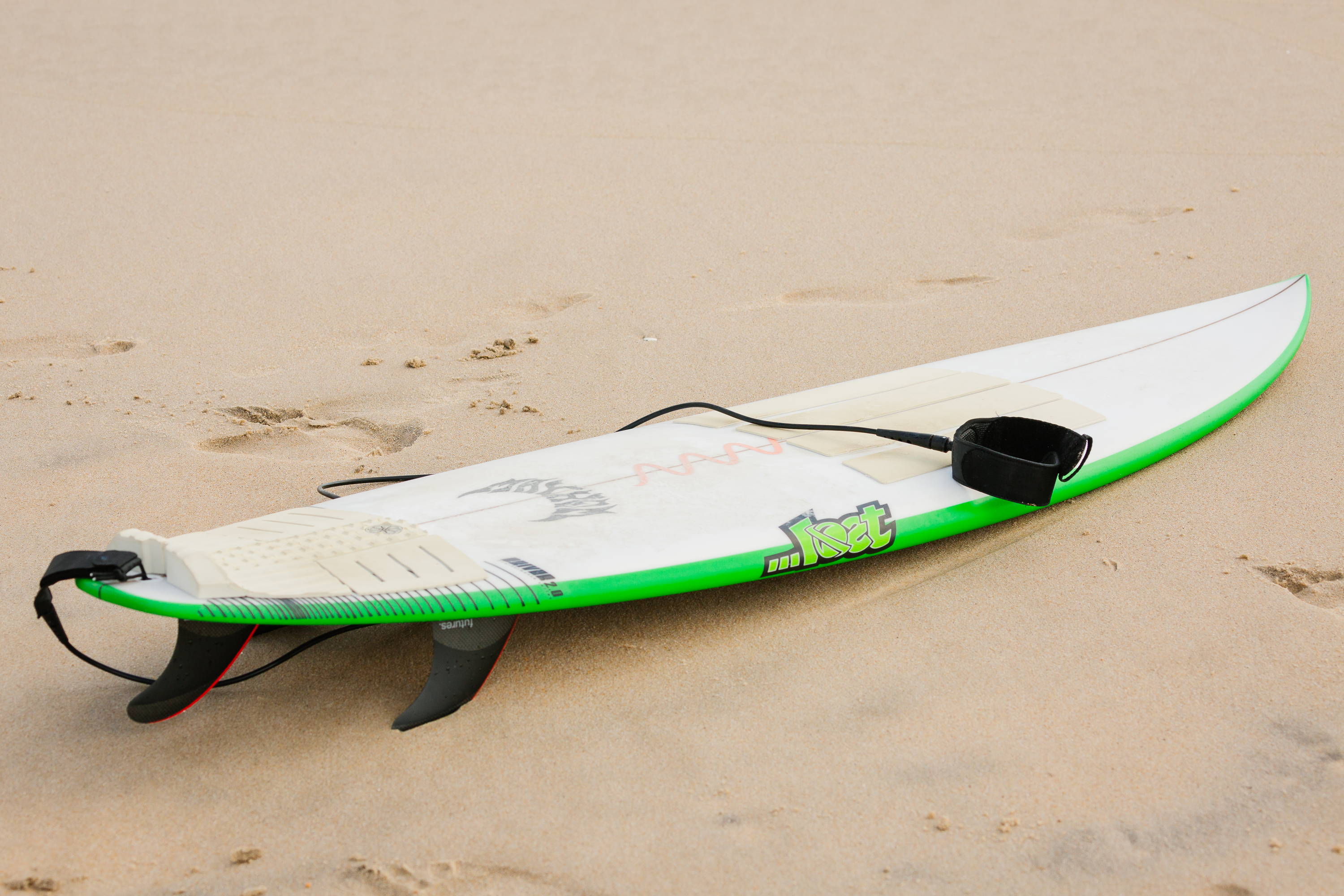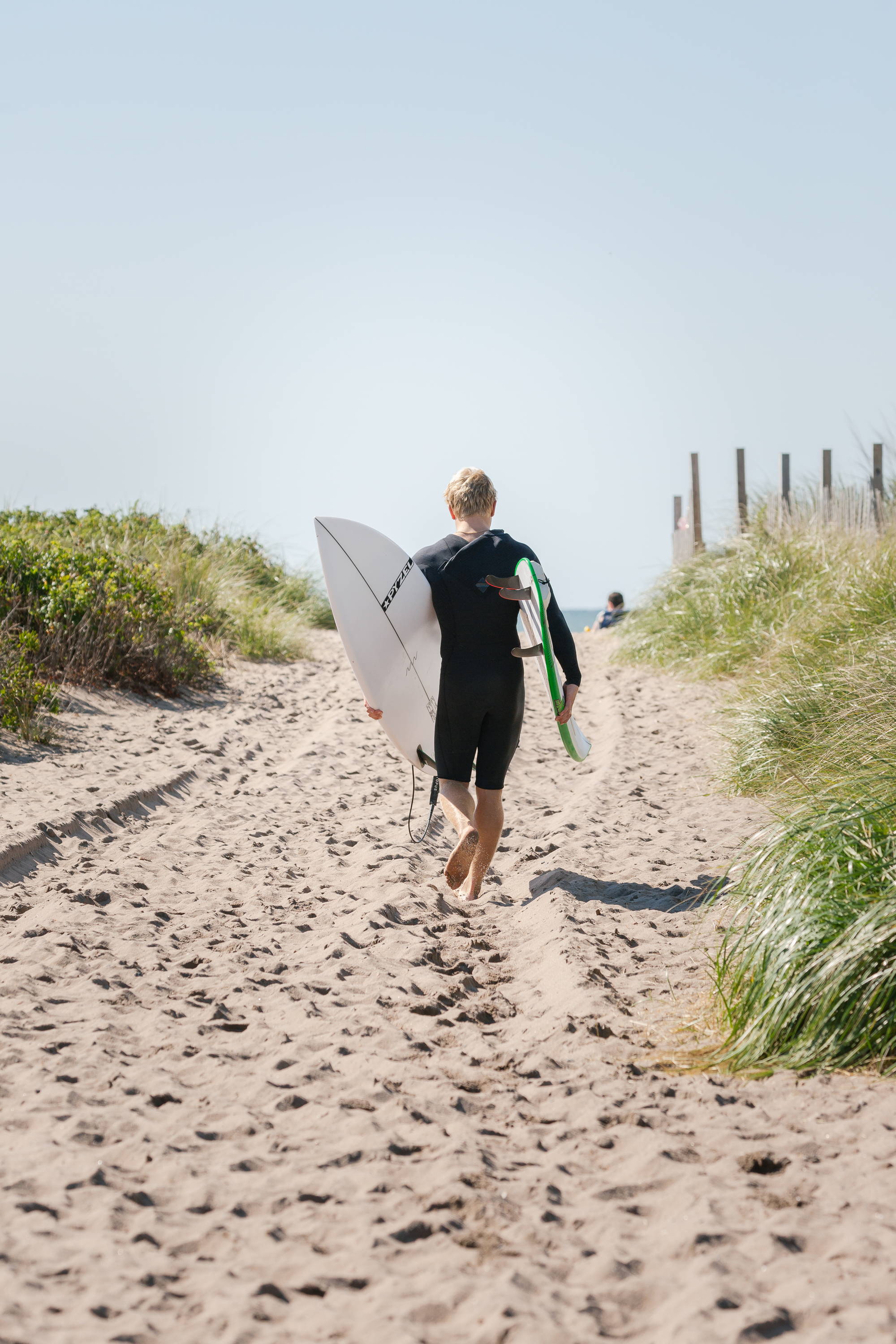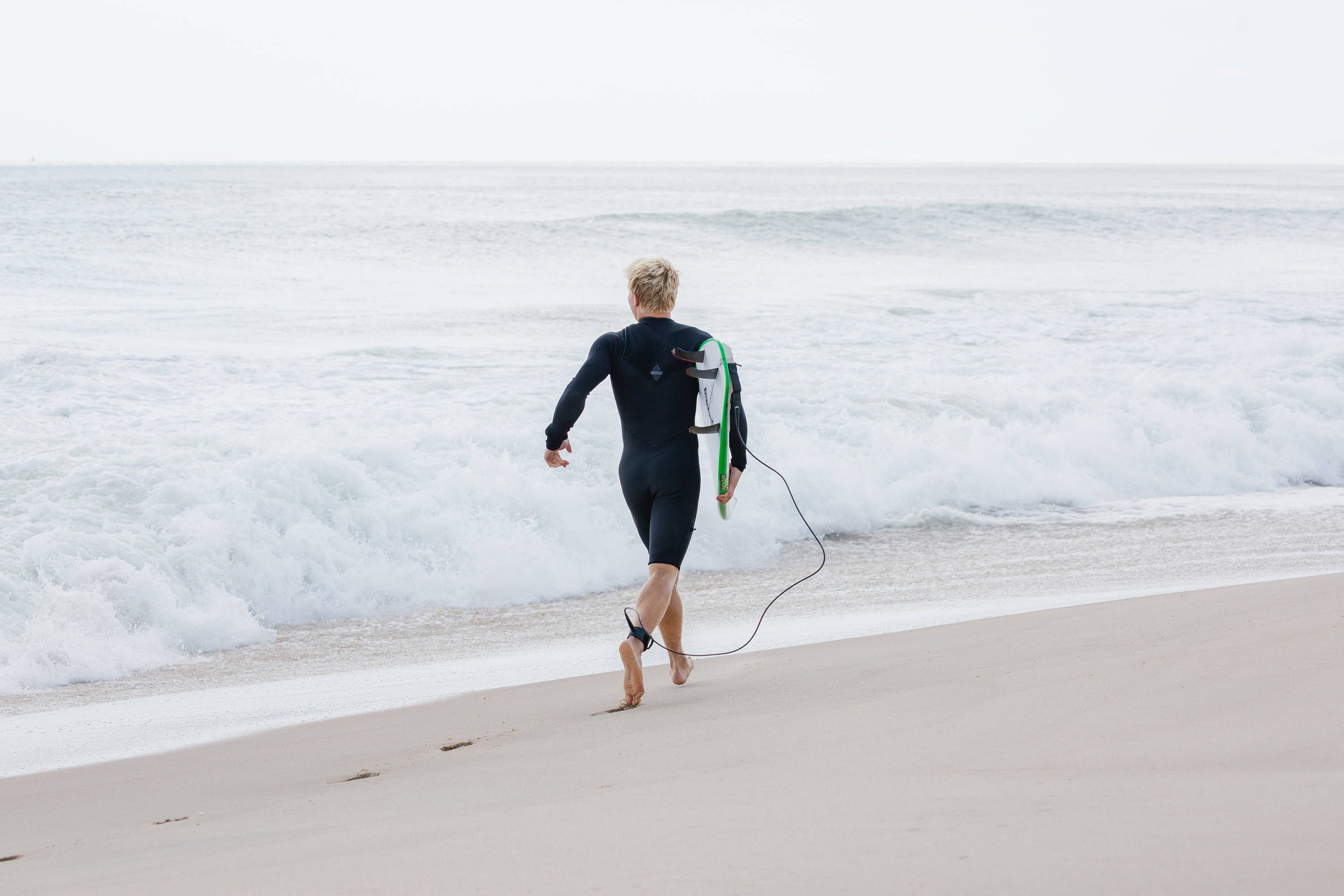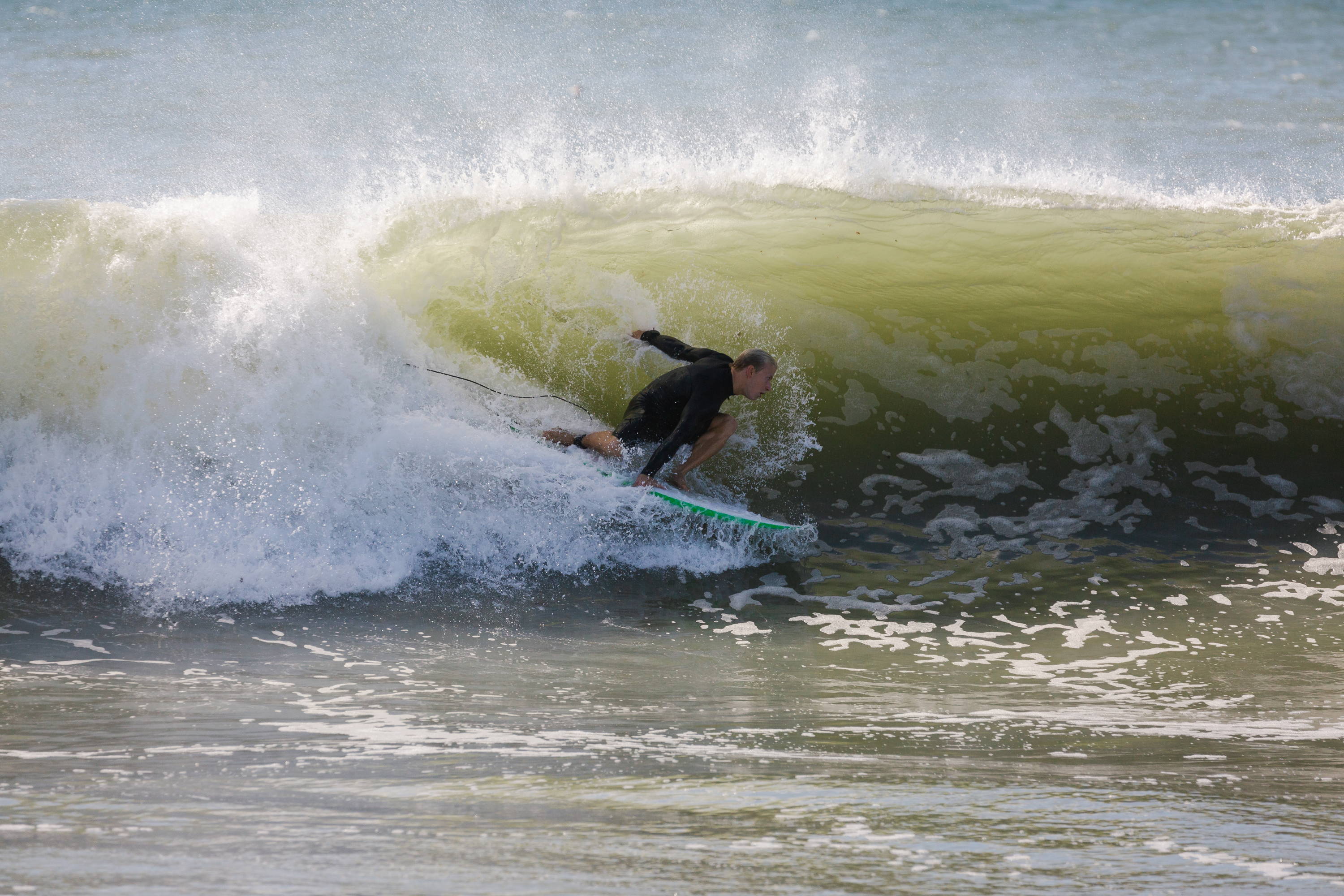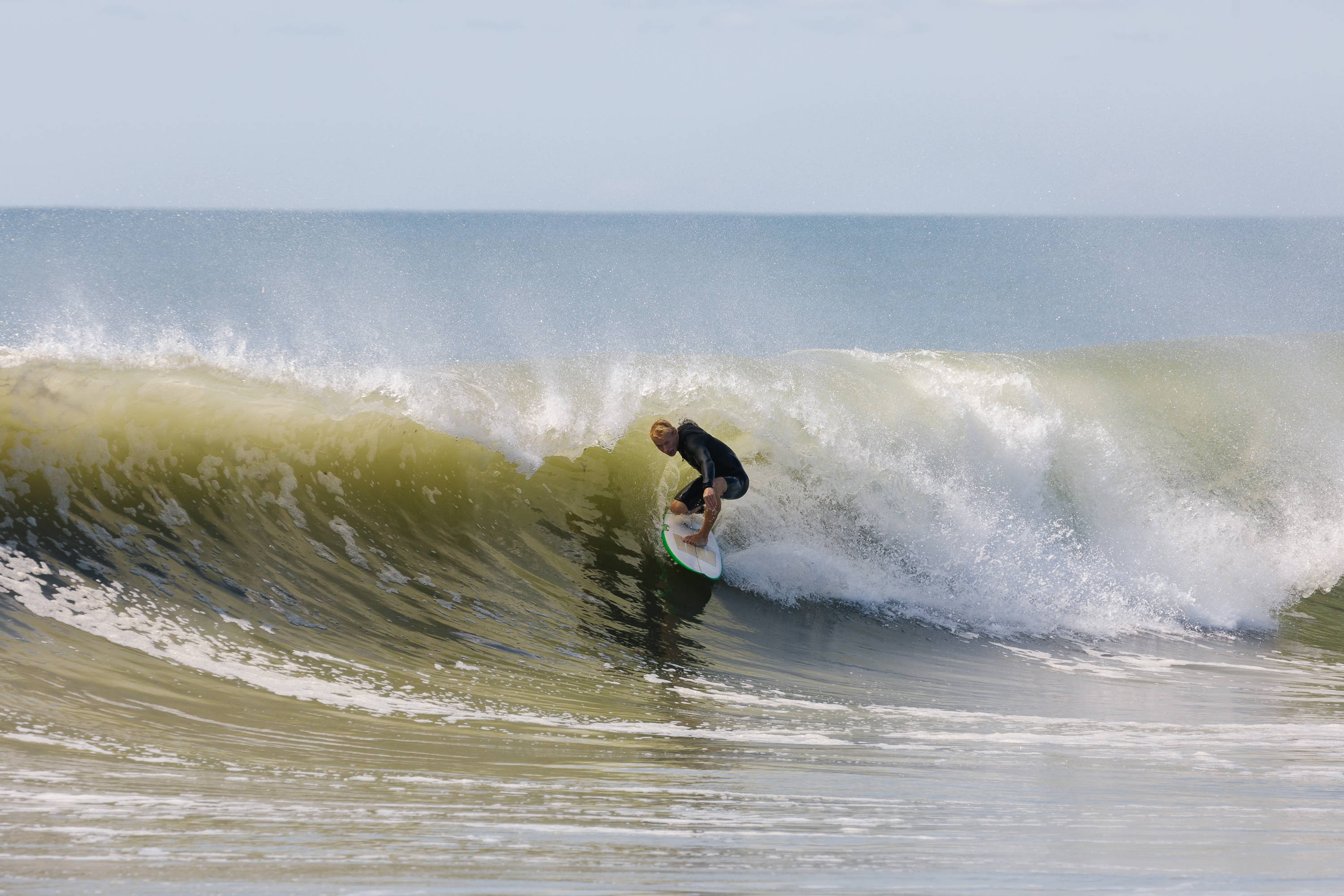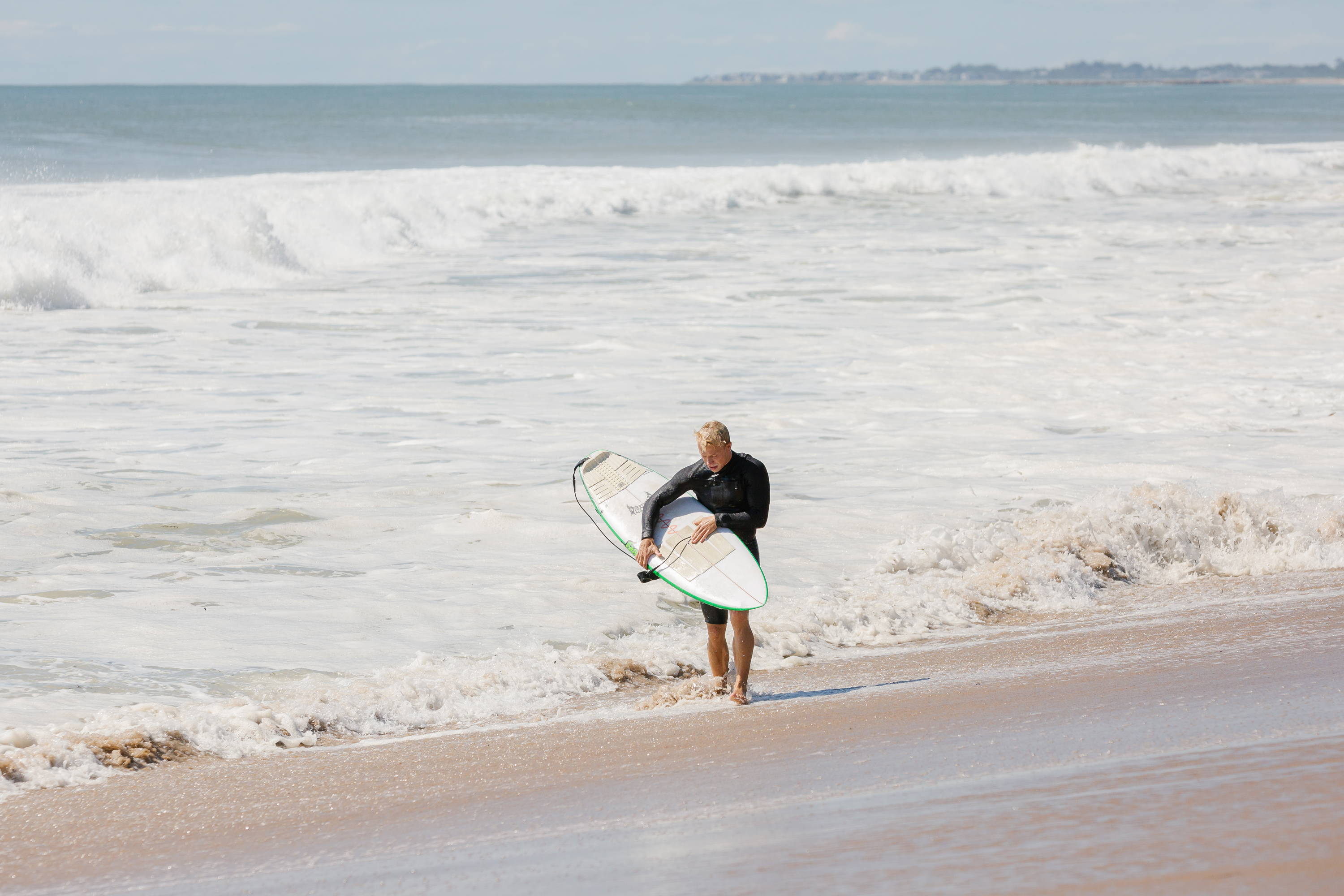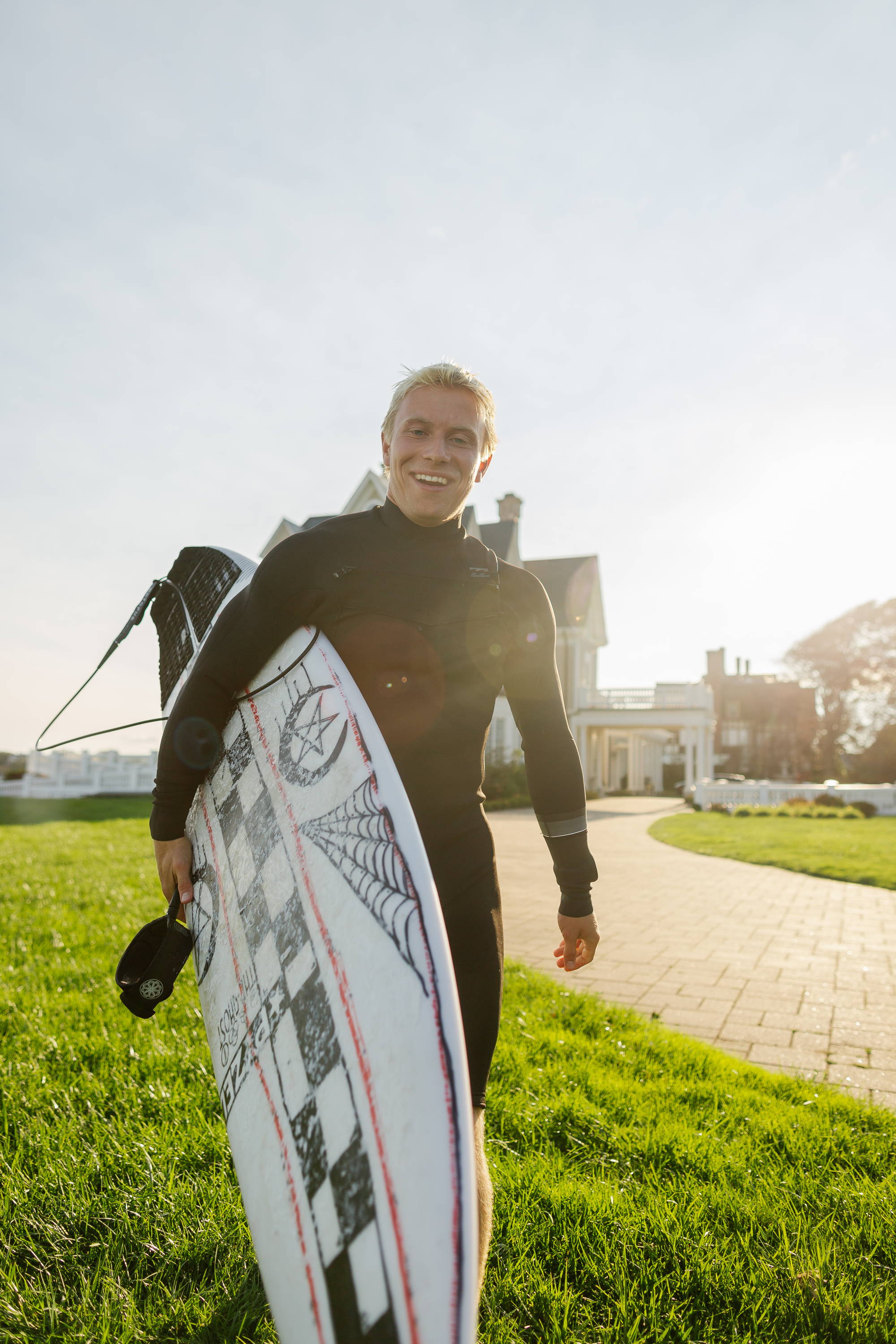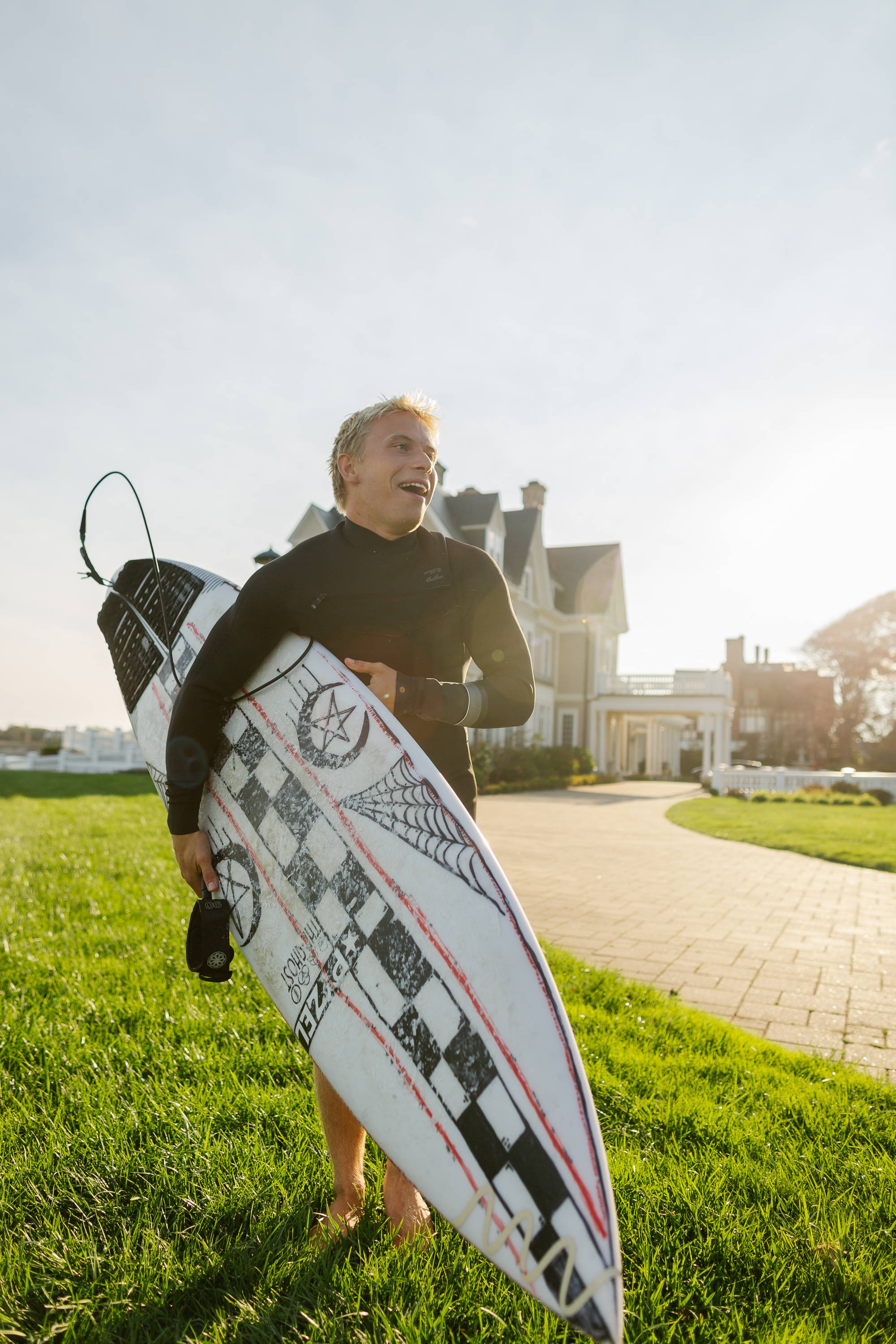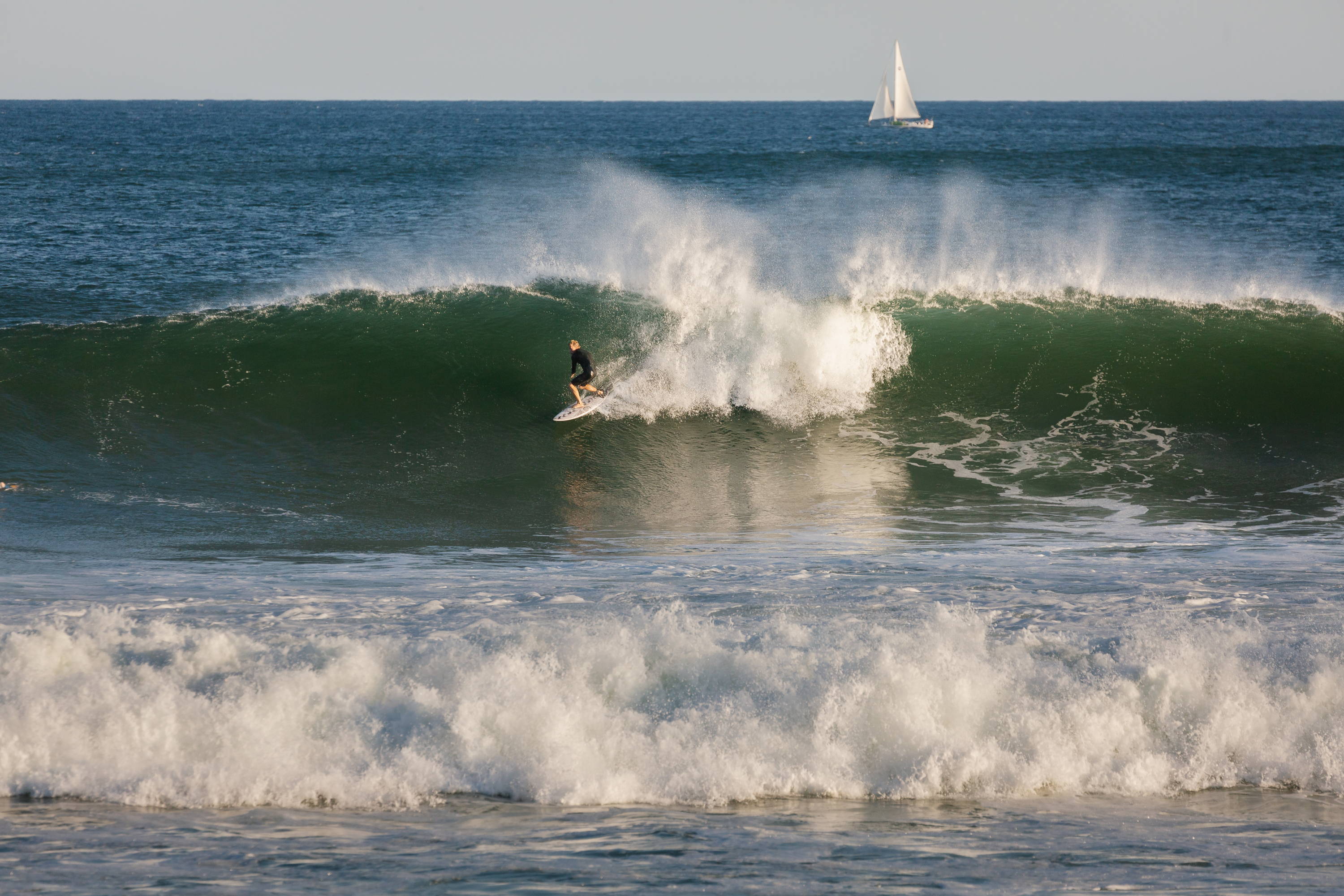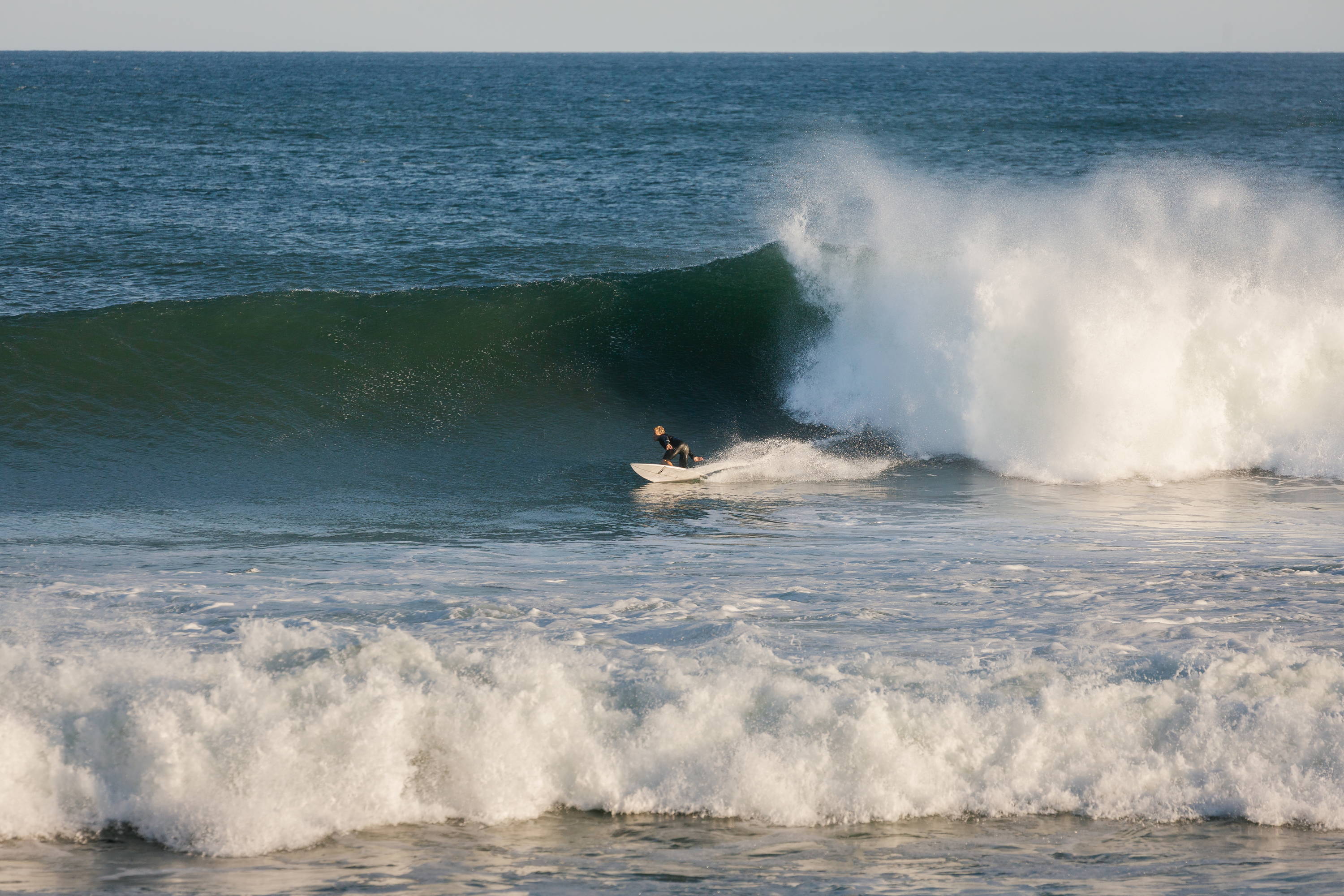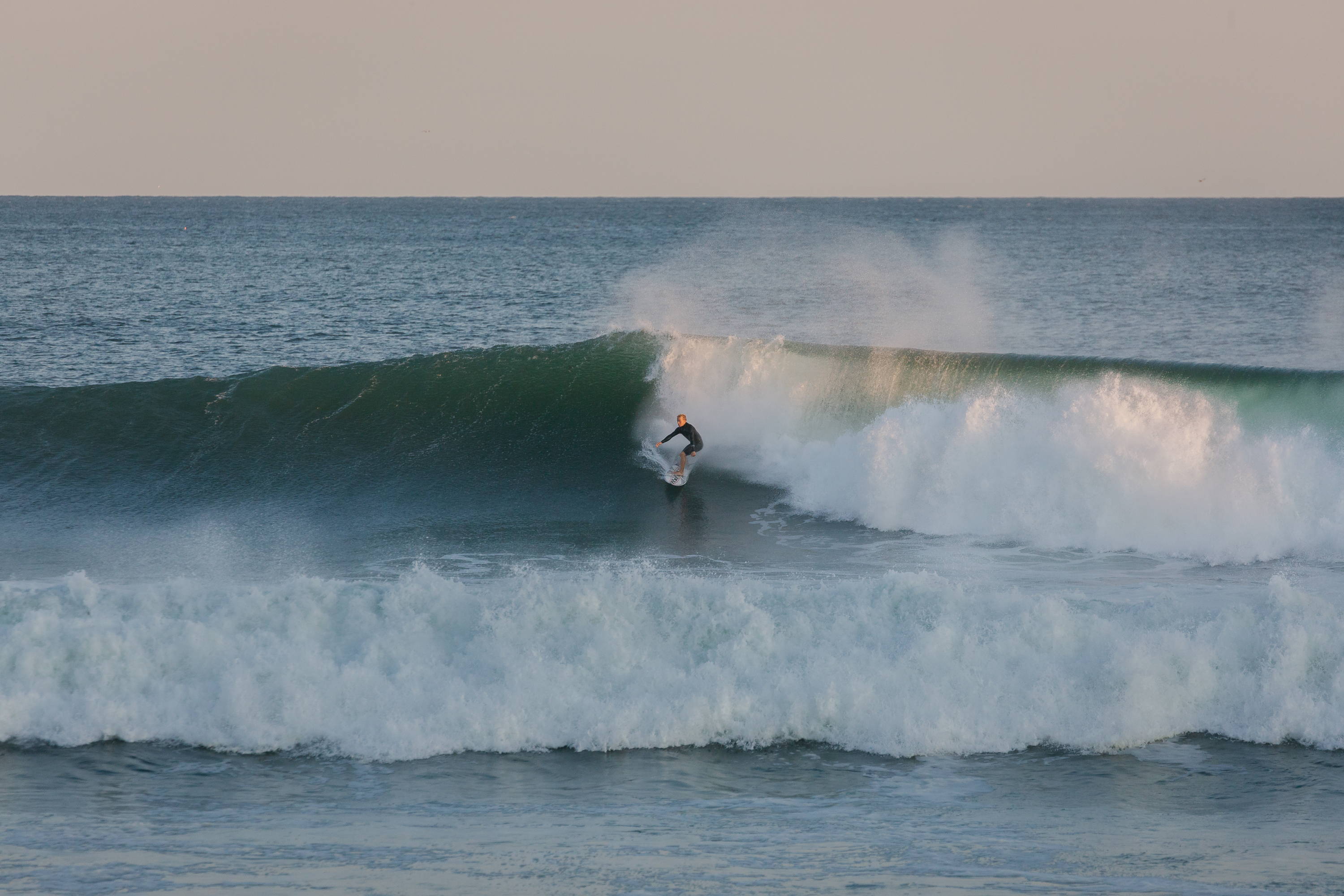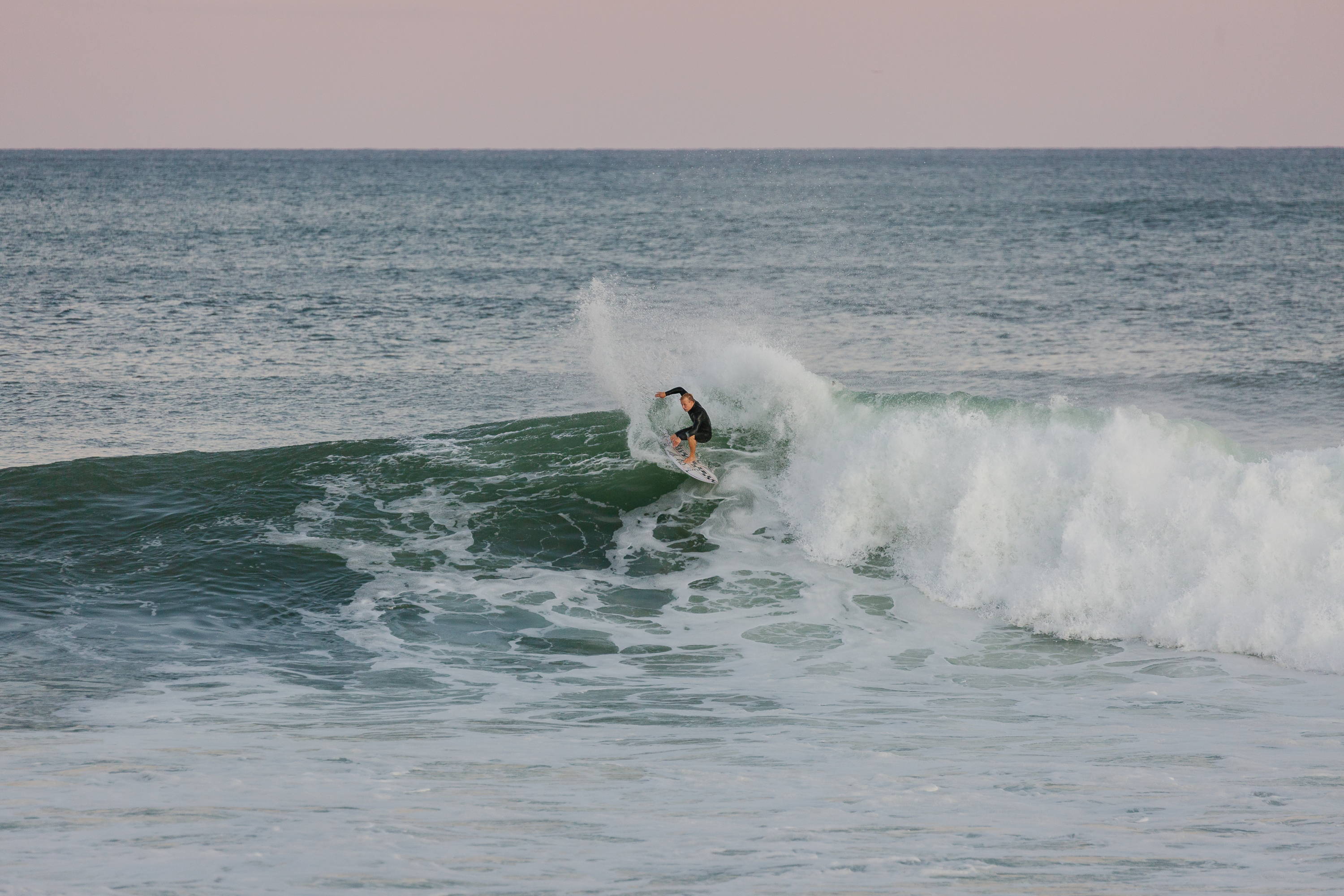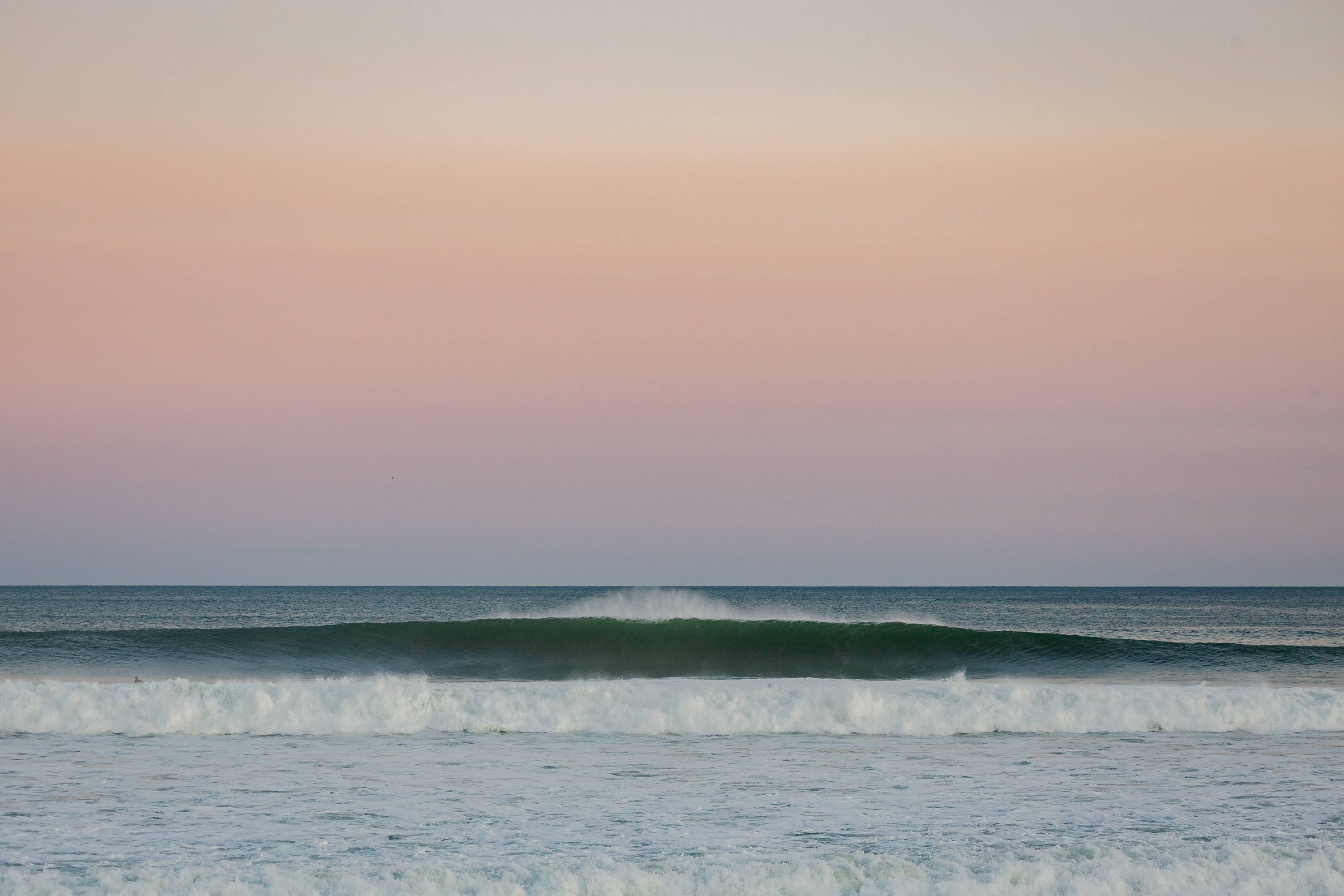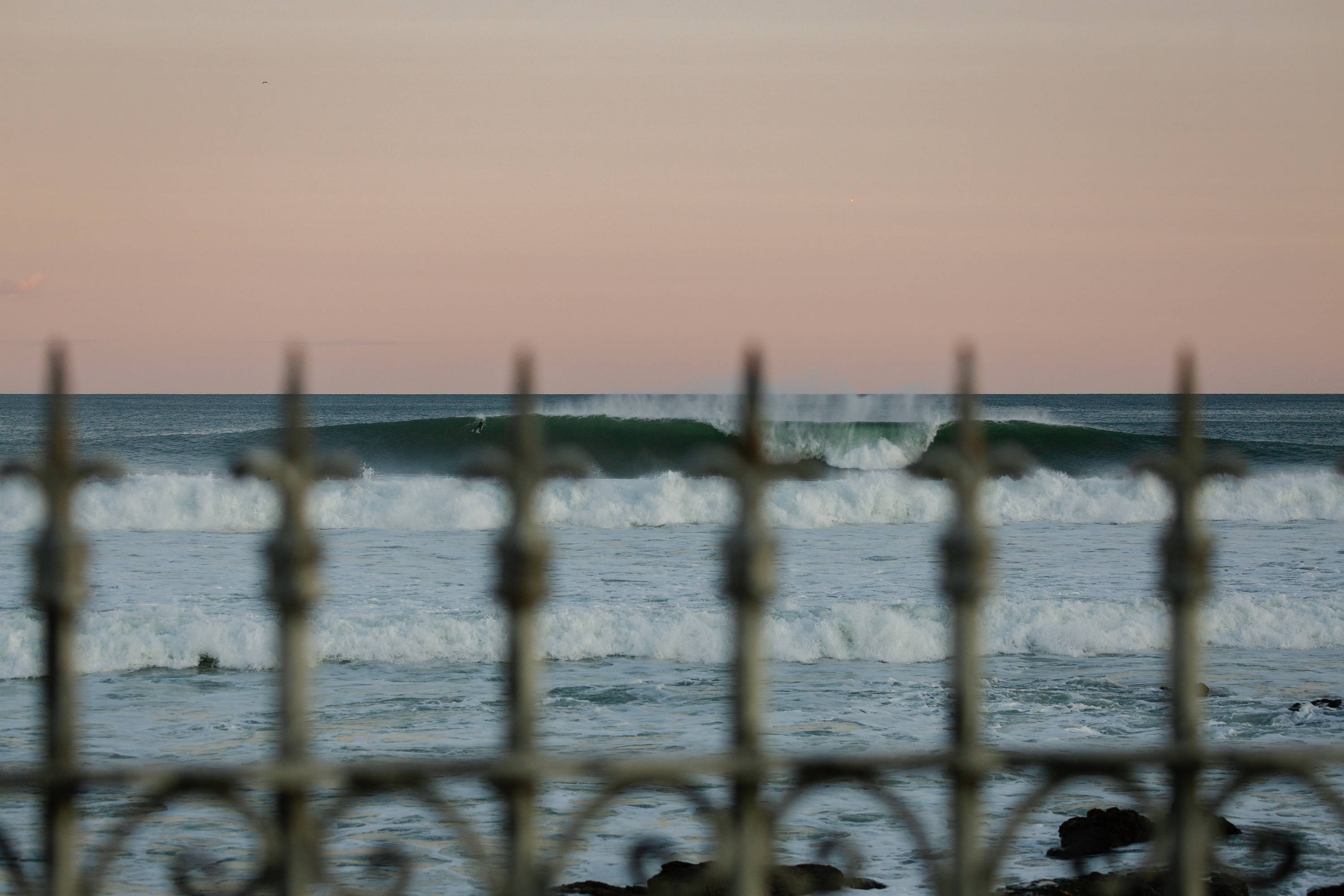 "Off-shore winds, only five other guys out and it's bombing... that never happens."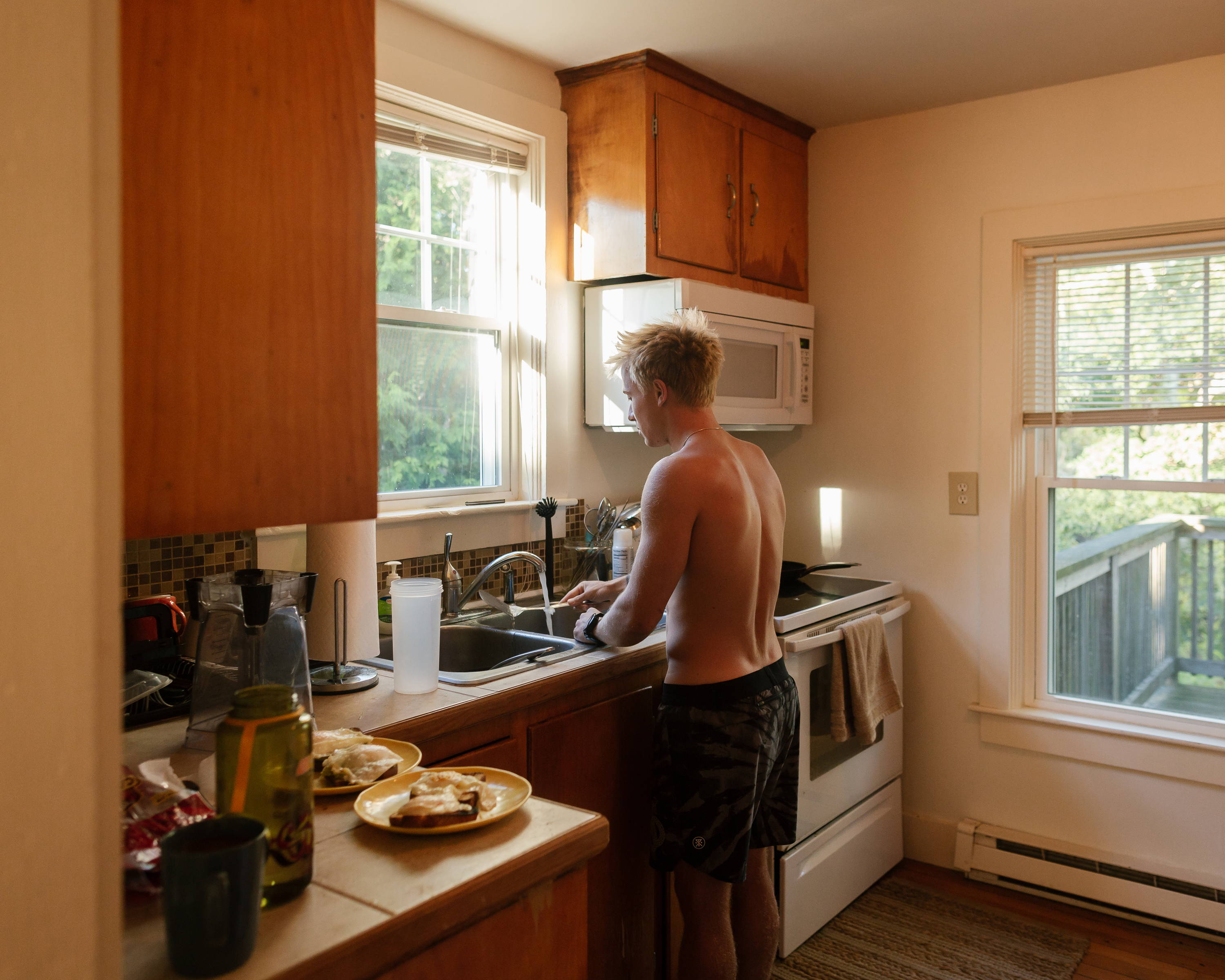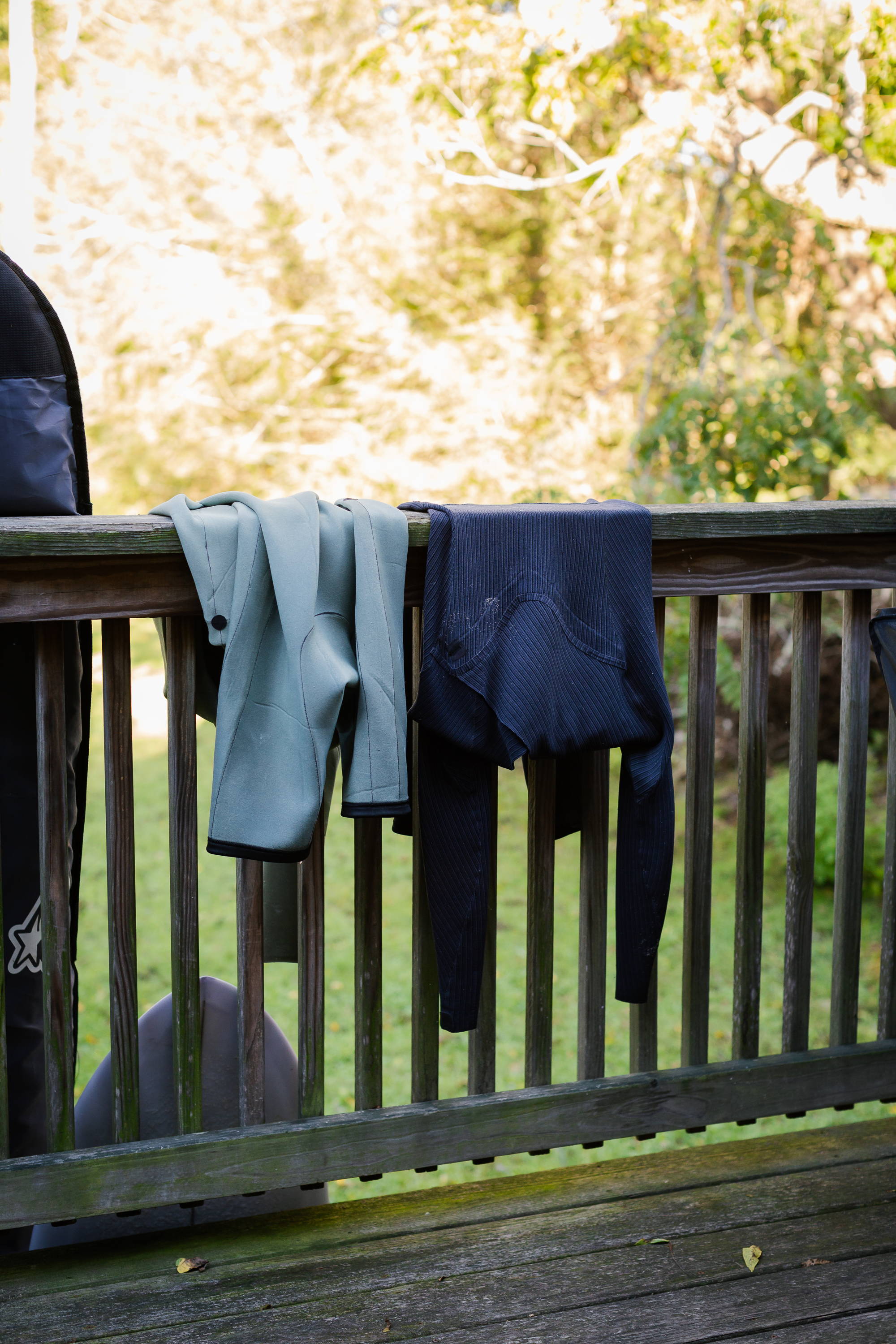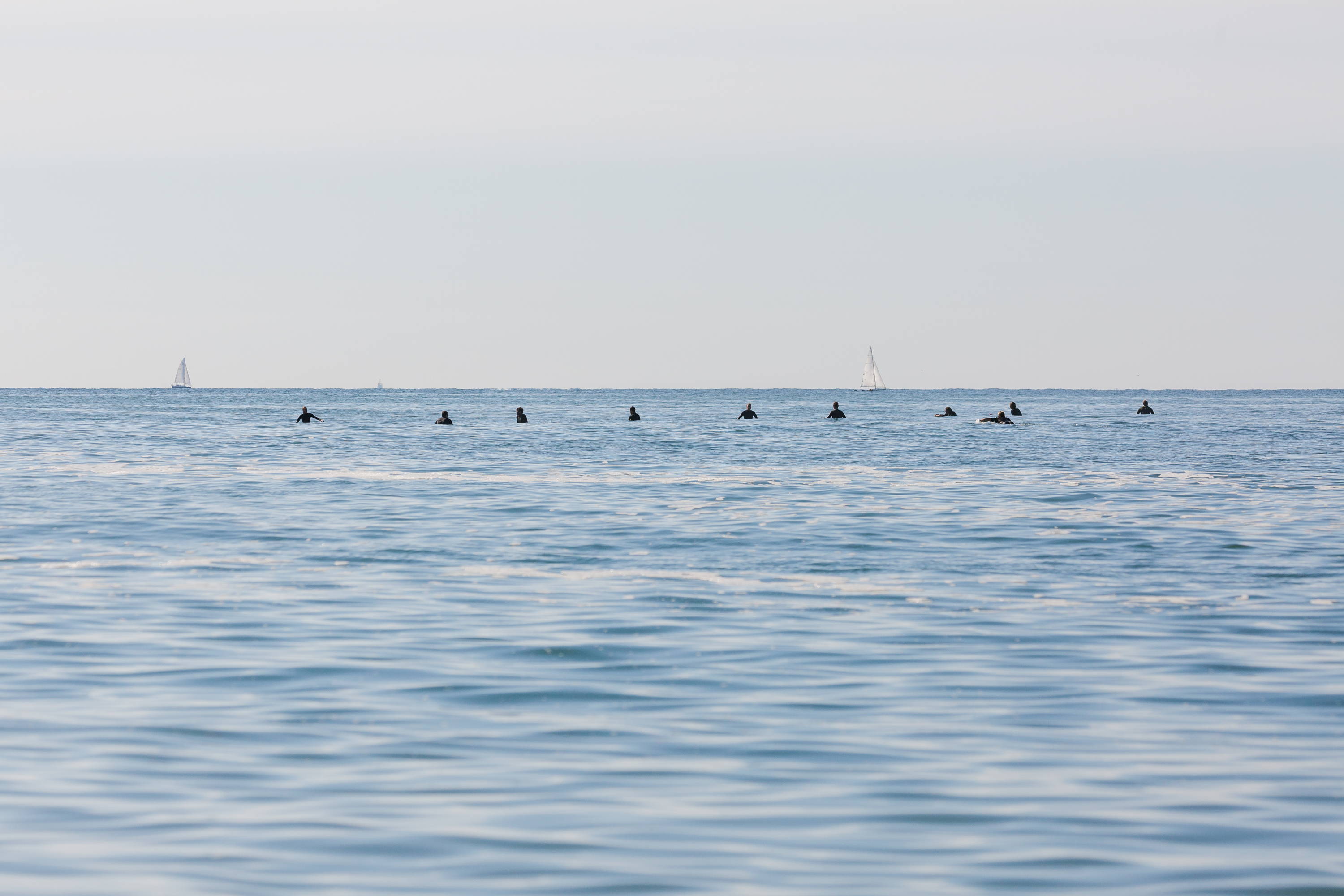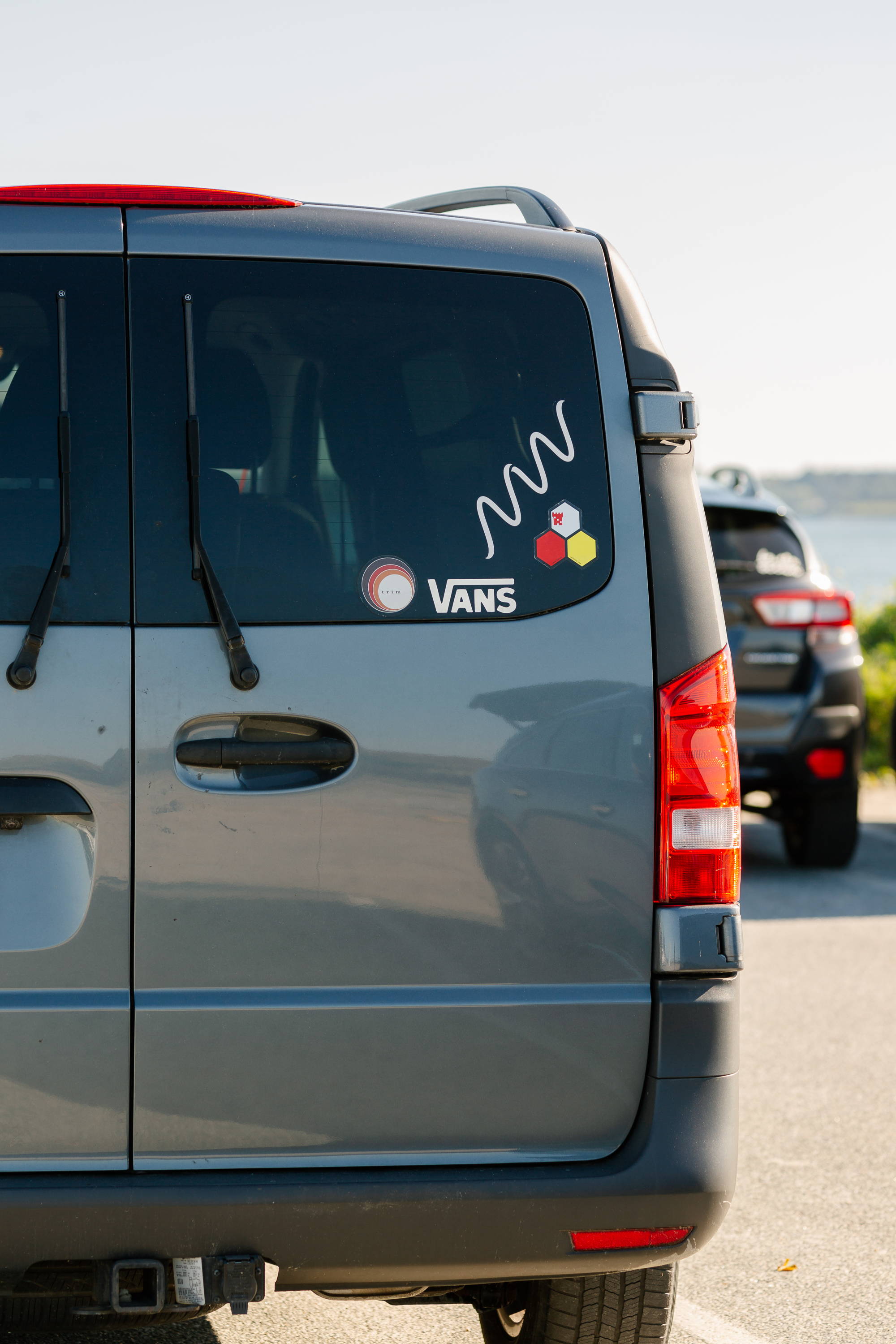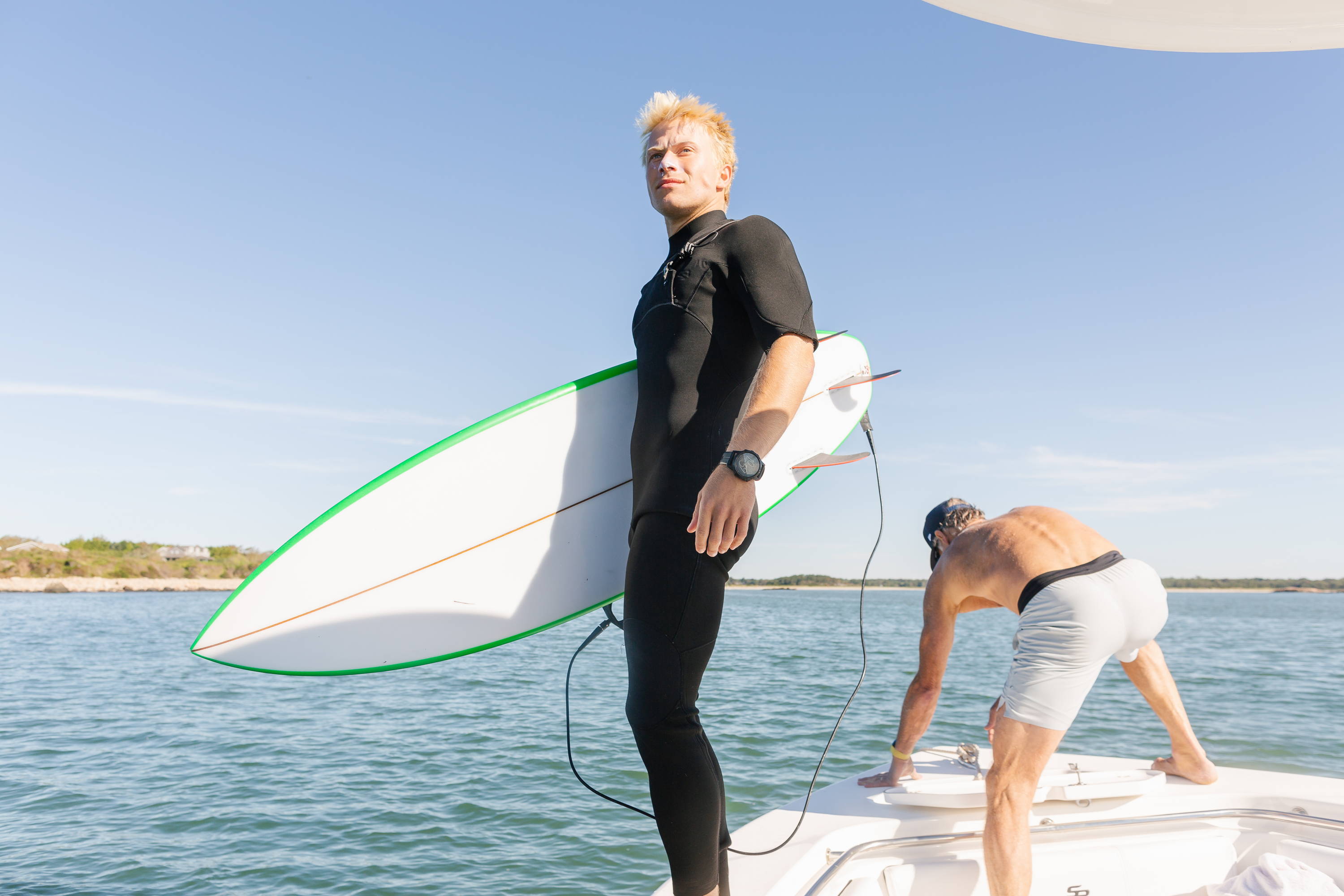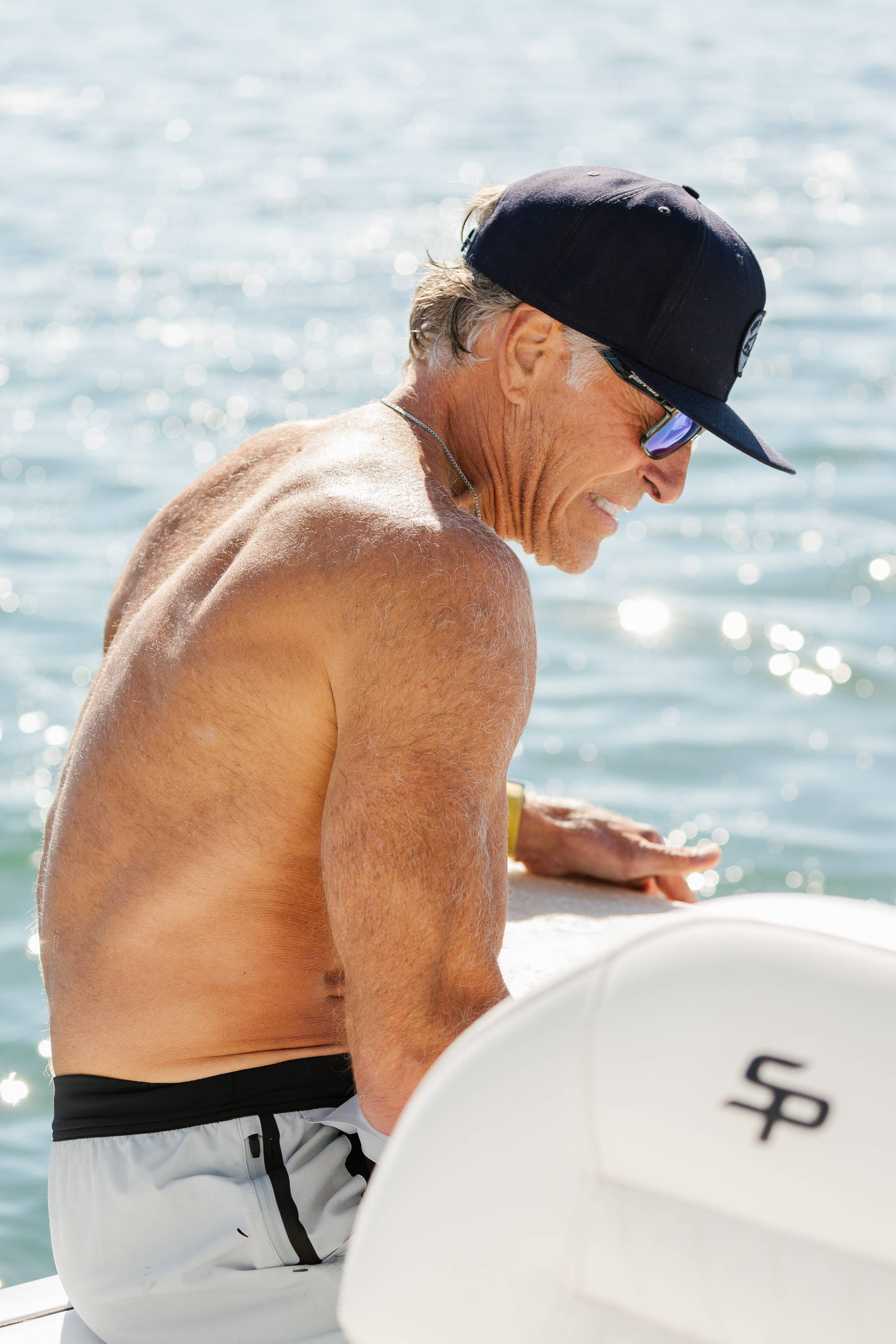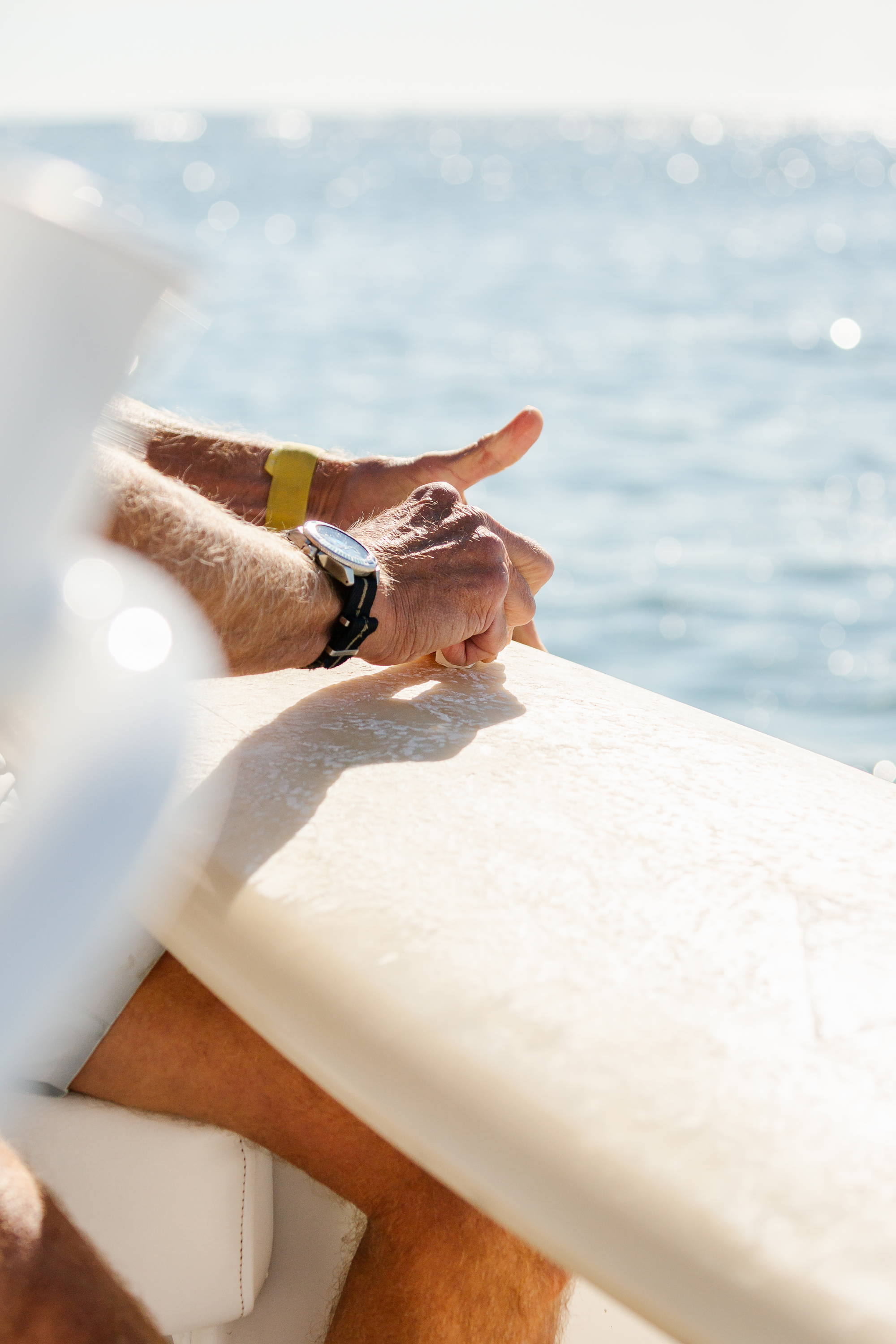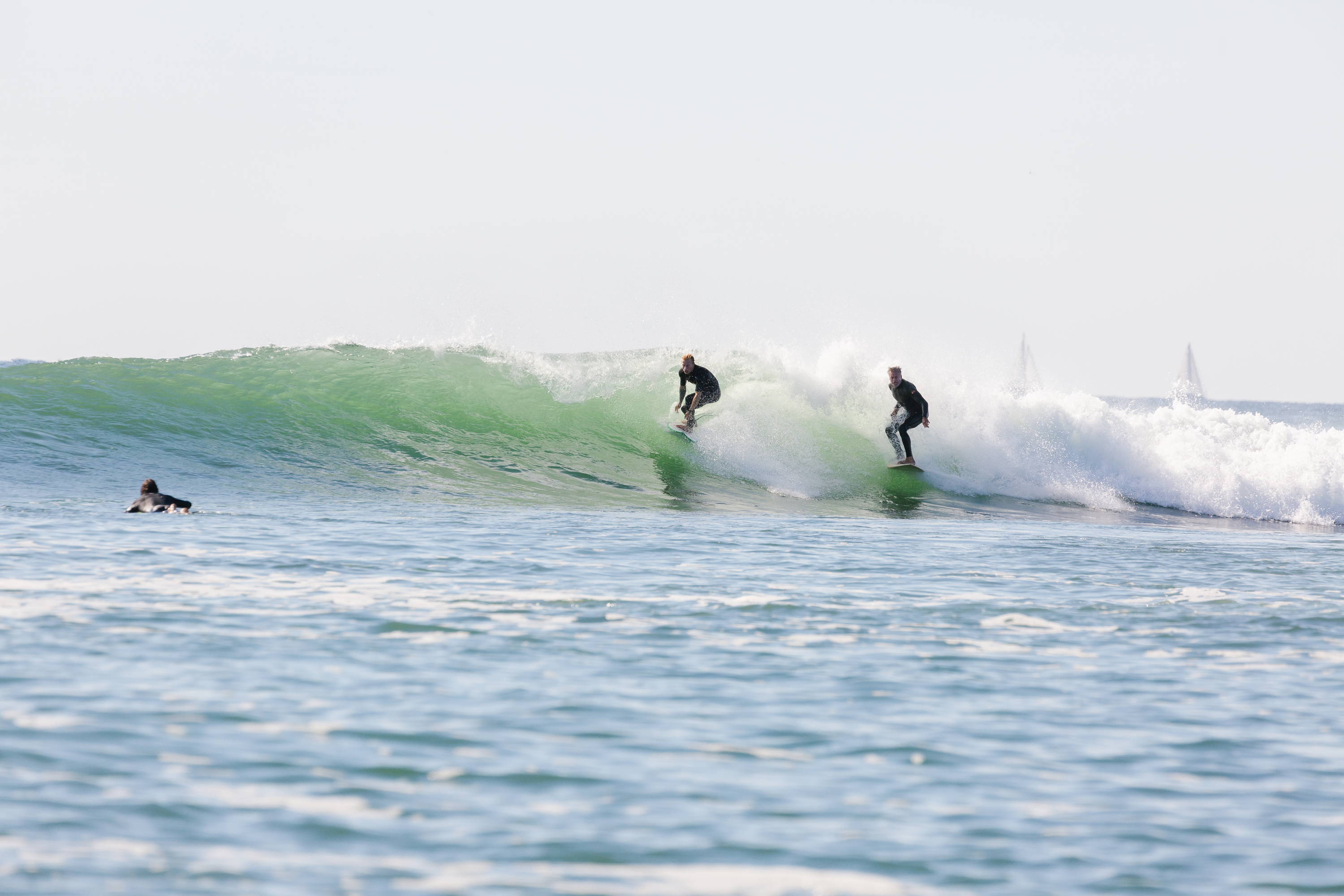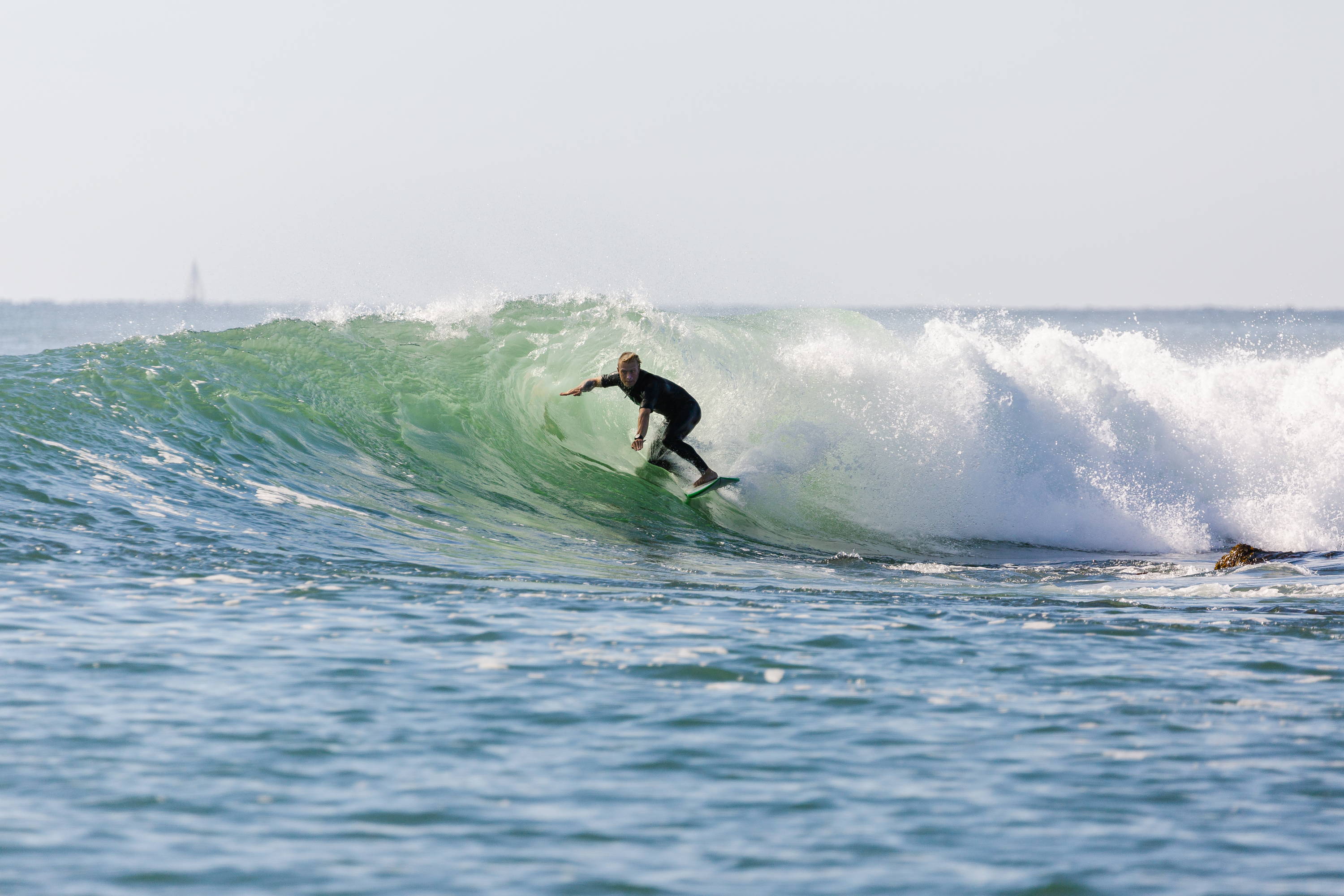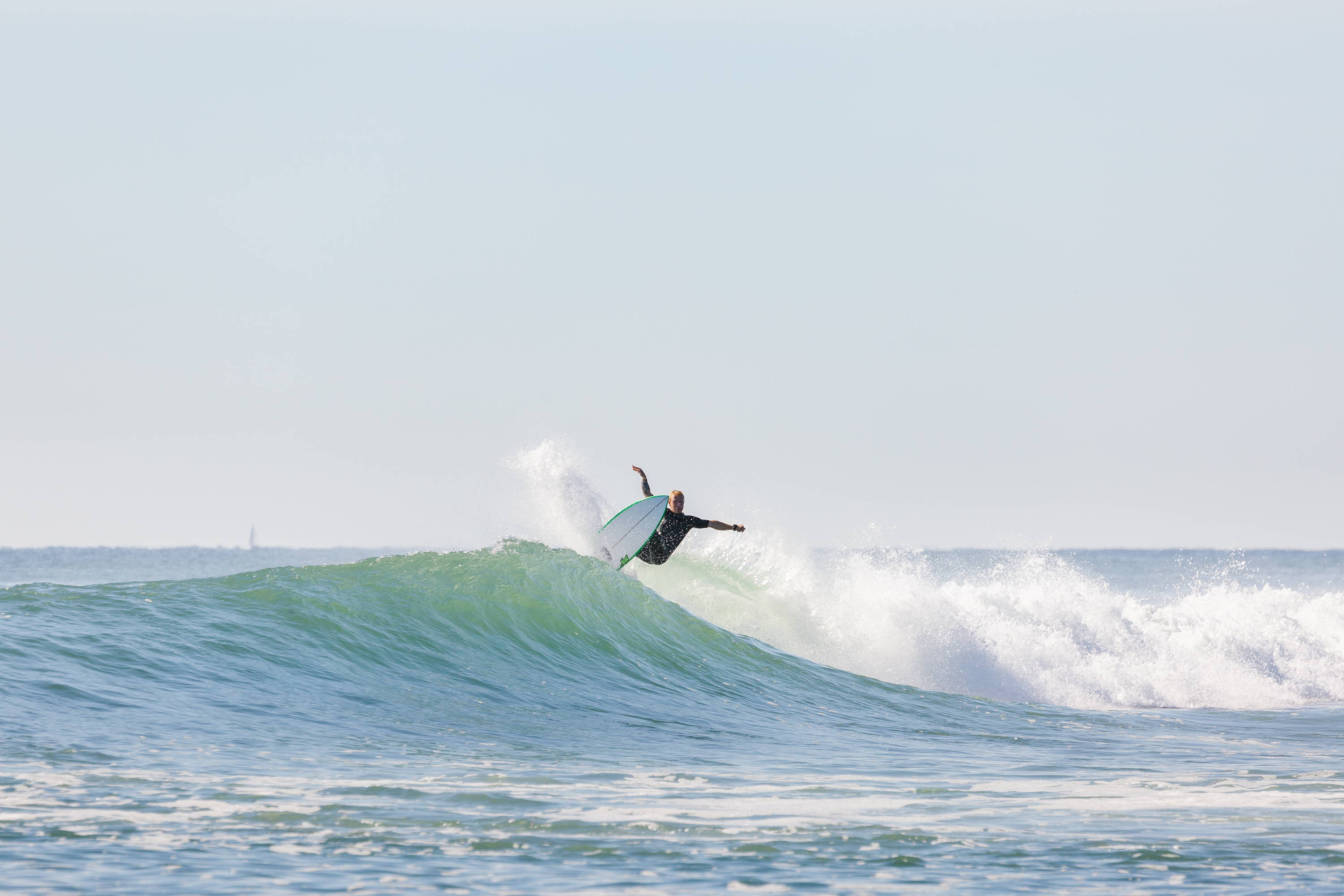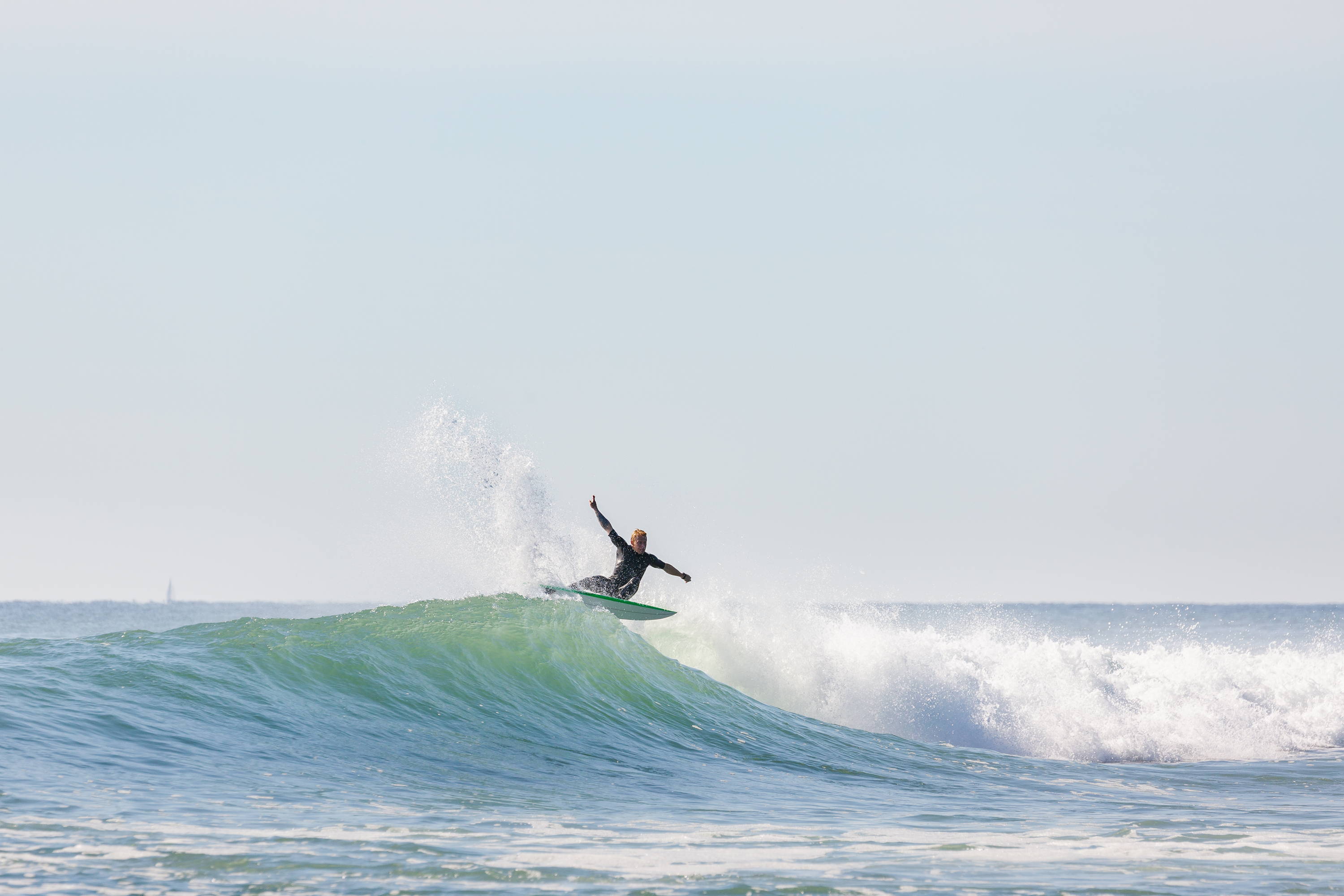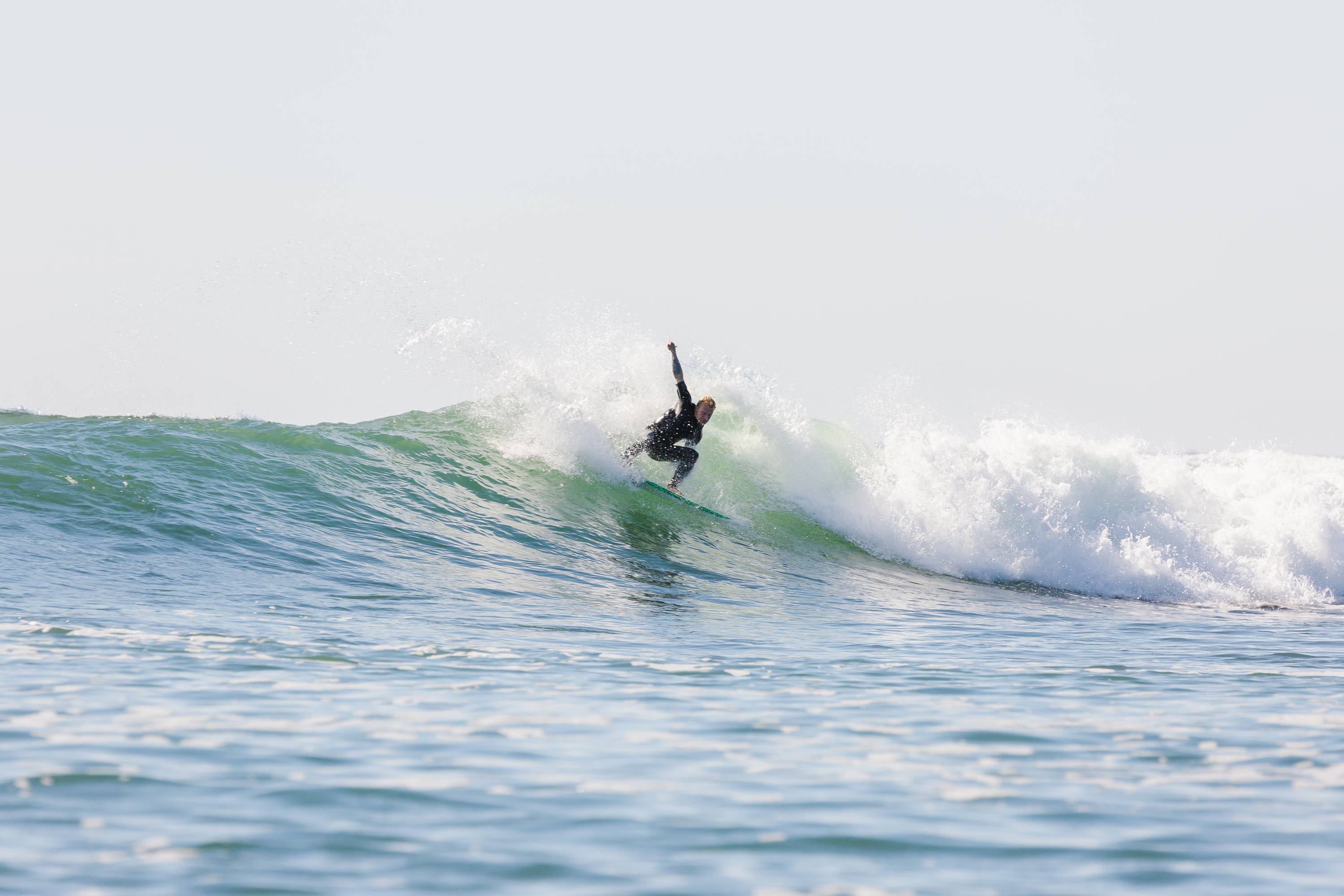 You can find Holland on instagram @cougar_de_magic.
Surfers: Holland Pierik, Joe Pierik
Photos: Adam Zarowny
Editor: Devin Gan
Creative Direction: Justin Dusett
PREV ARTICLE
NEXT ARTICLE