WE ALL
NEED WINTER
Protect Our Winters (POW) is a 501(c)(3) nonprofit. Founded by professional snowboarder Jeremy Jones in 2007, POW turns passionate outdoor people into effective climate advocates. As the percentage of carbon dioxide in Earth's atmosphere rises, our planet heats up. Glaciers melt. Seasons blend together as winters become warmer. We are happy to be a Foundation-Level POW partner as they work to save our seasons.
SECURED
THE BAG
Sustainability in the bag; each shopping bag is hand-printed in Rochester, NY. The 100% recycled cotton bags are highly limited and never printed twice. We offer $5 off any purchase carried out in a previously issued WBAG_GI tote.
HOVER FOR MORE
TOUCH TEXT TO REVEAL
GENTEMSTICK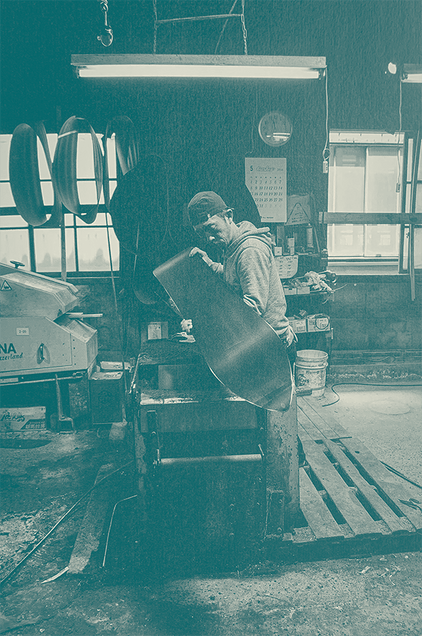 We work to carry brands that make amazing products and carry strong values. Gentemstick, a 1% For The Planet member, meets both of these criteria. Founder Taro Tamai elected to shape many of their boards with locally sourced bamboo because of its wide availability and quick growth cycle.
1% FOR THE PLANET
1% For The Planet is global network of businesses, nonprofits and individuals working together for a healthy planet. They're focused on bringing dollars and doers together to accelerate smart environmental giving.
PROTECT OUR WINTERS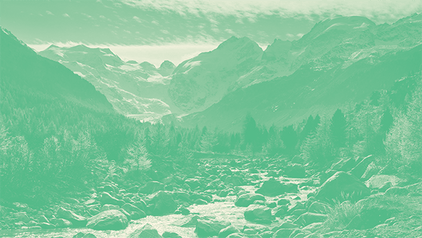 Protect Our Winters works to mobalize the global sports community against climate change. They work creatively and opportunistically and focuses on three main areas: youth education, advocacy and community-based activism.
4ocean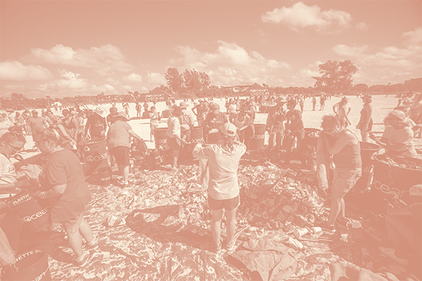 Made with recycled materials, every 4ocean bracelet purchased funds the removal of 1lb of trash from the ocean and coastlines. In less than 2 years, 4ocean has removed 4,165,149lb of trash from the ocean and coastlines. We're happy to not only sell their bracelets, but to sponsor cleanups across the world.
Outerknown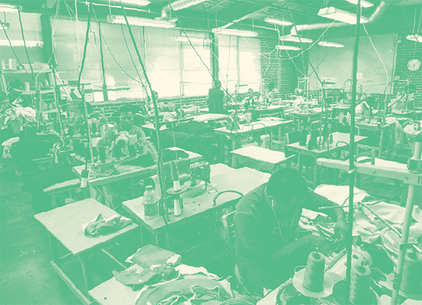 Outerknown was established with two things in mind, people and planet. Style and sustainability should be synonymous From seeds to suppliers to circular design, OK's mission is to protect natural resources, empower people crafting their clothes, and inspire change within the industry and beyond.
Burton
Burton creates products with the future of the world and their customer in mind. They're working to have their factories meet 100% Fair Labor Association compliance by 2020 and they follow a strict guideline requiring all of their products to be made using chemicals that are safe for the environment.
Custom Tailoring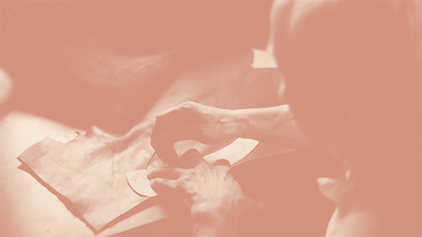 A proper fitting garment sees the most wear and return on investment. In order to ensure that your product purchased turns into a product worn over and over again, Neon Wave offers free custom tailoring on all of our products. *due to the personal process that tailoring requires, this service is currently available in store only*
YOU
The most important part of our sustainability mission is the person reading this. You're invested in the environment, you want to purchase products that you're not only excited to wear, but happy to talk about. If you have a sustainability mission, get in touch with us; let's move forward together.