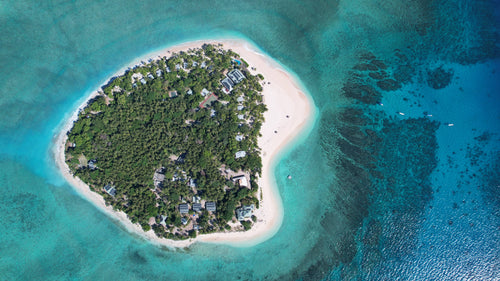 Nate Zoller takes his yearly pilgrimage to Tavarua Island for some bigger-than-expected swell and blissful island vibes.
"Just eight months after leaving and here I am, on a flight across the Pacific Ocean, ready to get my feet back in that Fijian sand. A month ago I was asked to come fill in for a couple weeks as a volunteer lifeguard/surf guide on Tavarua Island, an ask that is always nearly impossible to turn down. I rearranged my schedule and booked the ticket that day.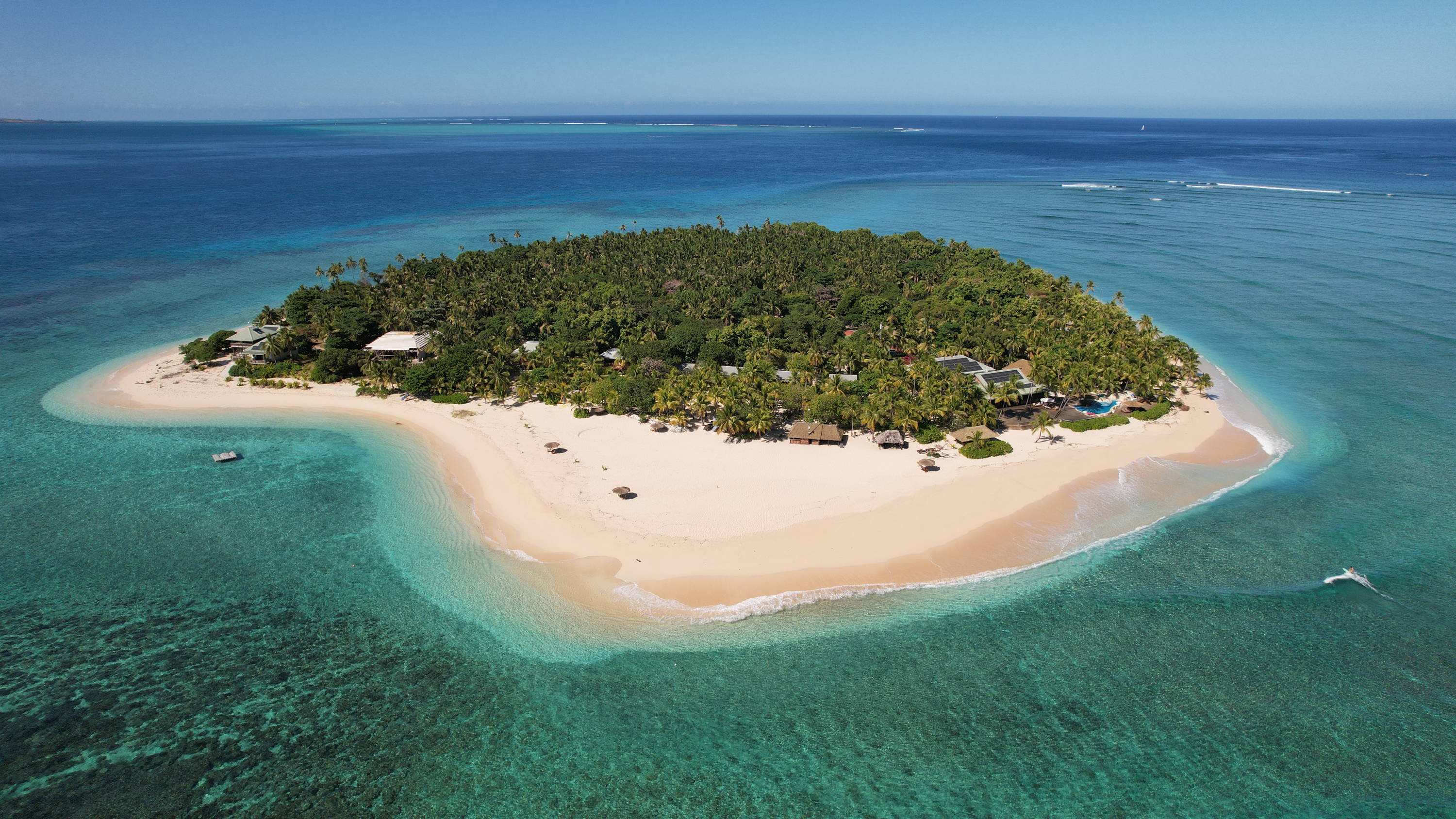 If you have ever been to Fiji or Tavarua, you know how lucky it makes you feel. Like you won a lottery that not everyone can enter. A feeling of paradise that's hard to sum up in words.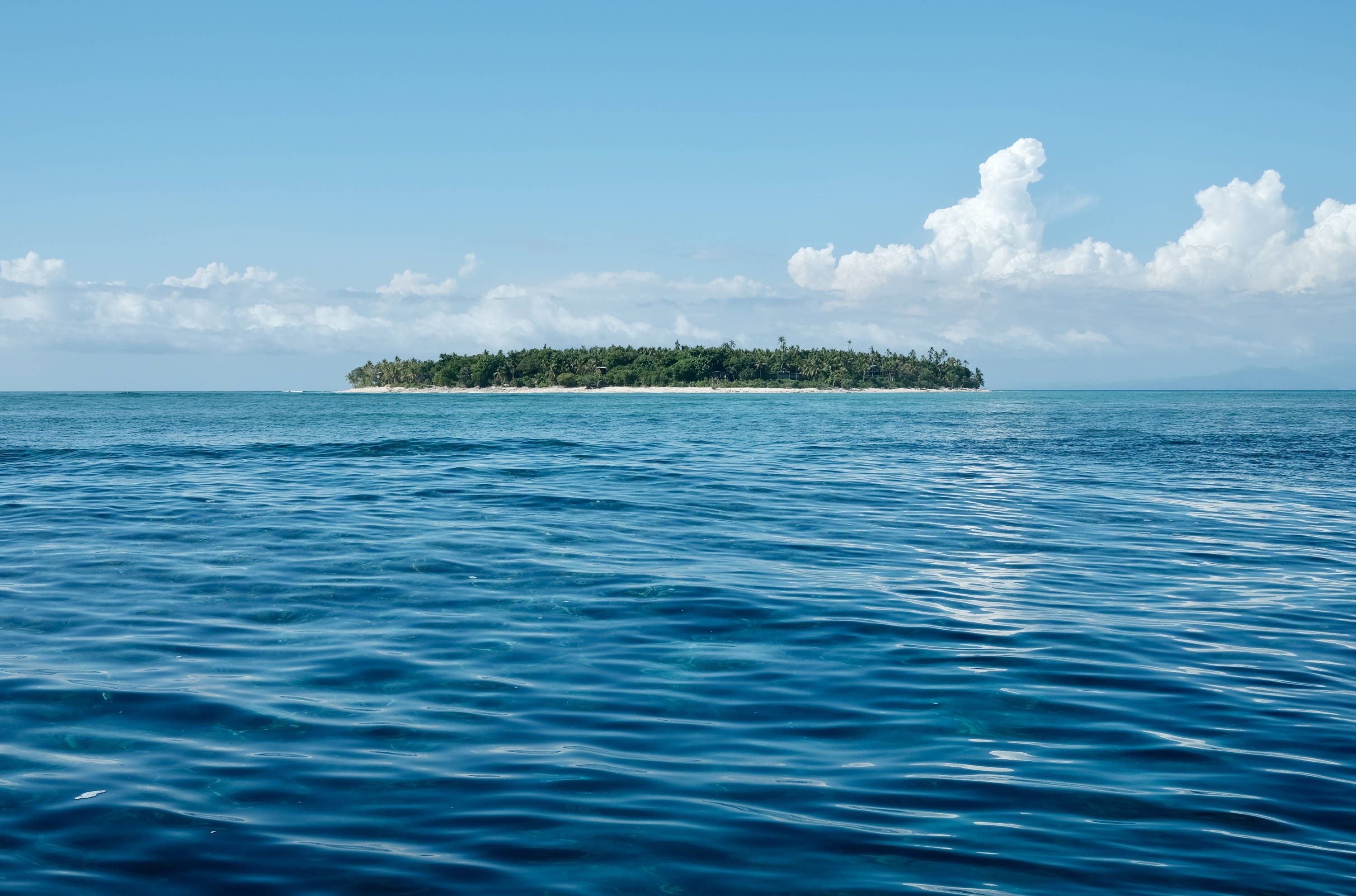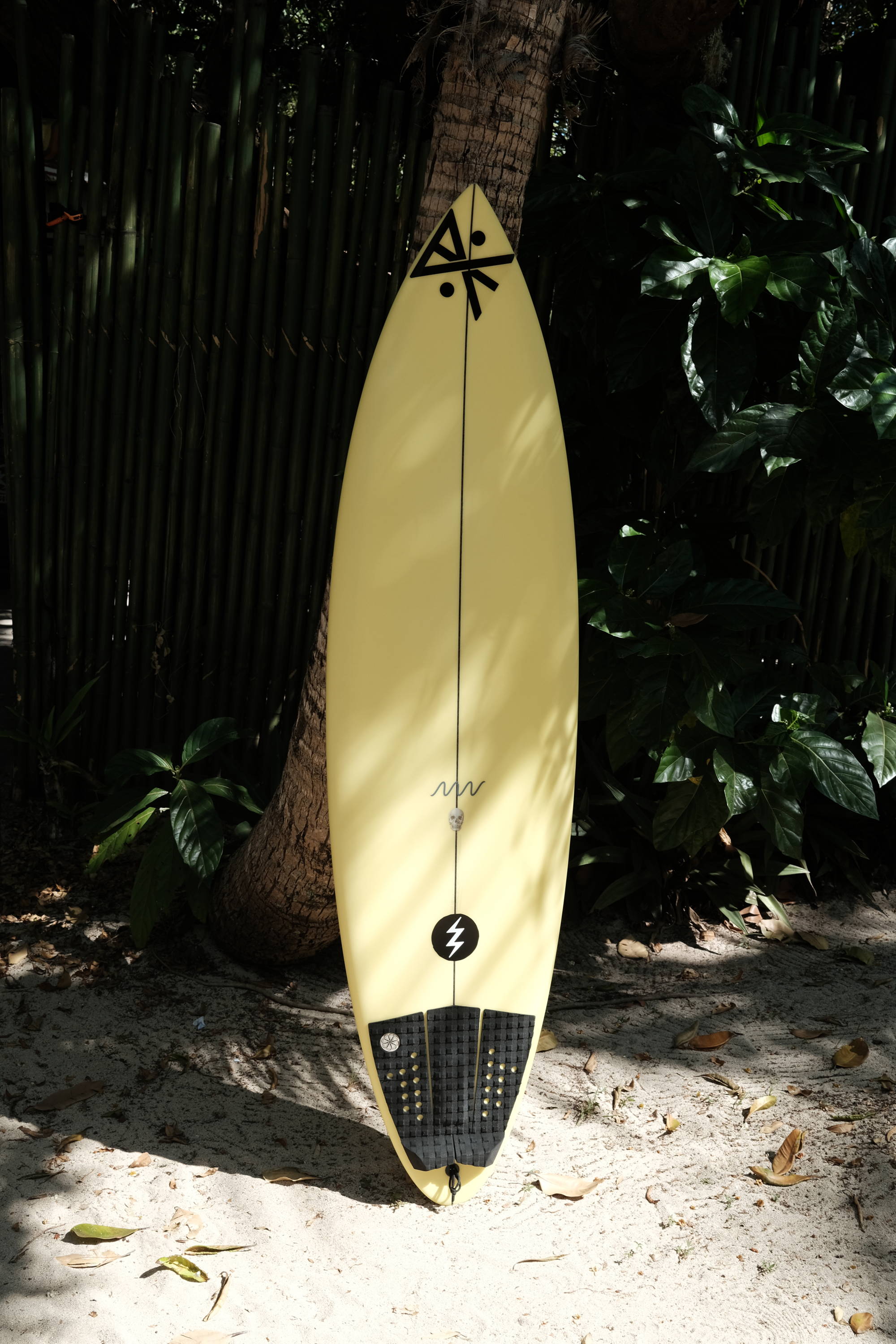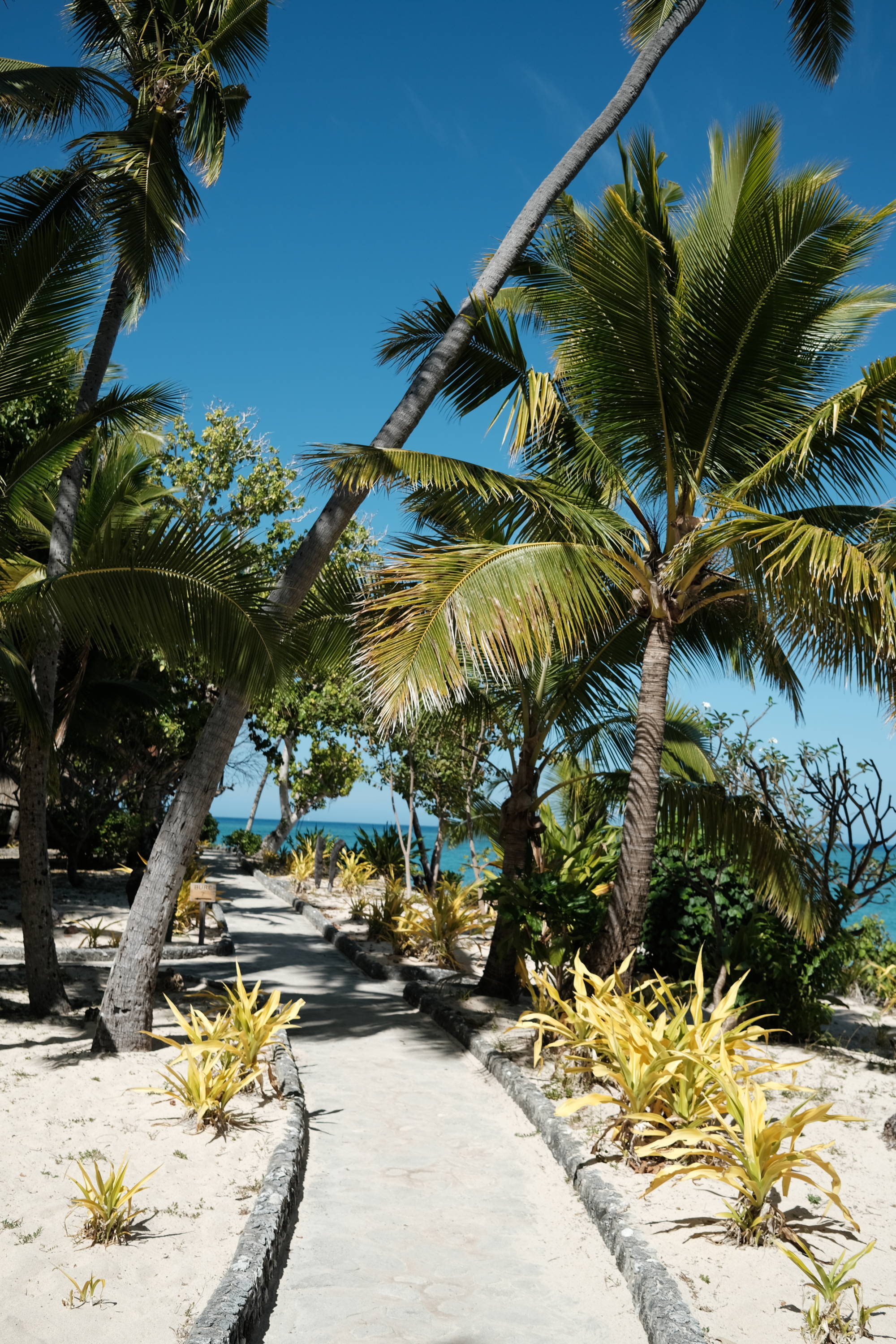 From the airport it's a 30-minute car ride to the harbor. Time to throw the boardshorts on and say goodbye to cars and noise for the duration of my extended stay out on the island. The absence of certain noise polluters like cars and planes mixed in with pristine nature, shared with a small group of lighthearted people makes this place feel, in two words: soul cleansing. The hustle and bustle of life at home fades into the South Pacific Ocean on the first day.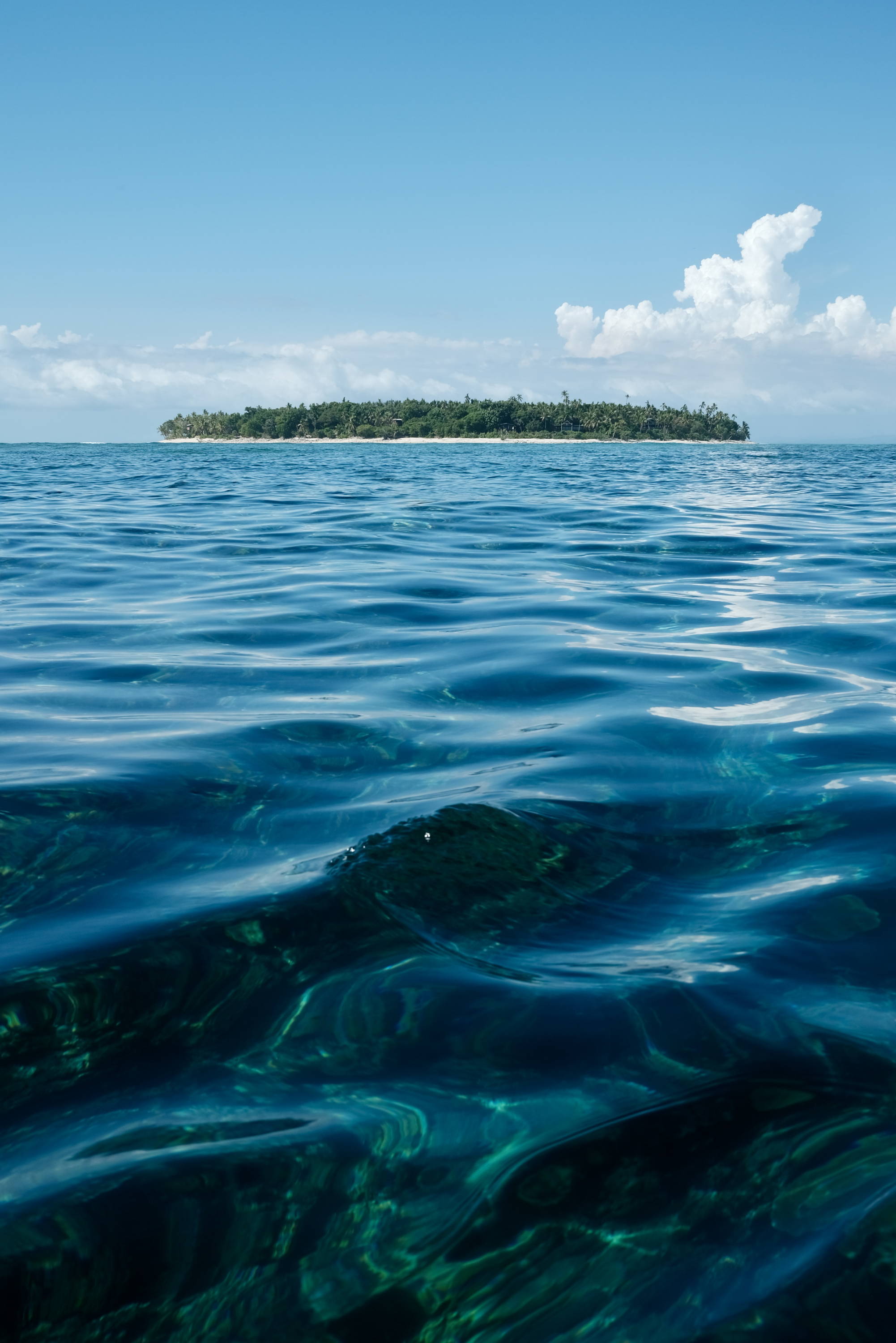 A big swell popped onto the forecast for the first week of my stay. It looked big on paper, but nobody expected to get the size of surf that would show up. The morning the swell hit I raced out to Cloudbreak at first light. It was as clean as it gets with a ten foot plus set marching down the reef as we arrived to the break 2 miles out to sea. Nobody was there yet, so I immediately jumped in and paddled to the takeoff. Jamie O'Brien and his friend paddled out next and within ten minutes a second reef set decided to take the three of us in the lineup for a ride. In this situation you can either bail your board and attempt to swim up through ten feet of whitewater or you can try and duckdive under it. I ended up making it through the first couple big sets duckdiving and getting rolled, while some guys that bailed their boards ended up with broken leashes, helplessly swimming over the reef on the inside to find their boards.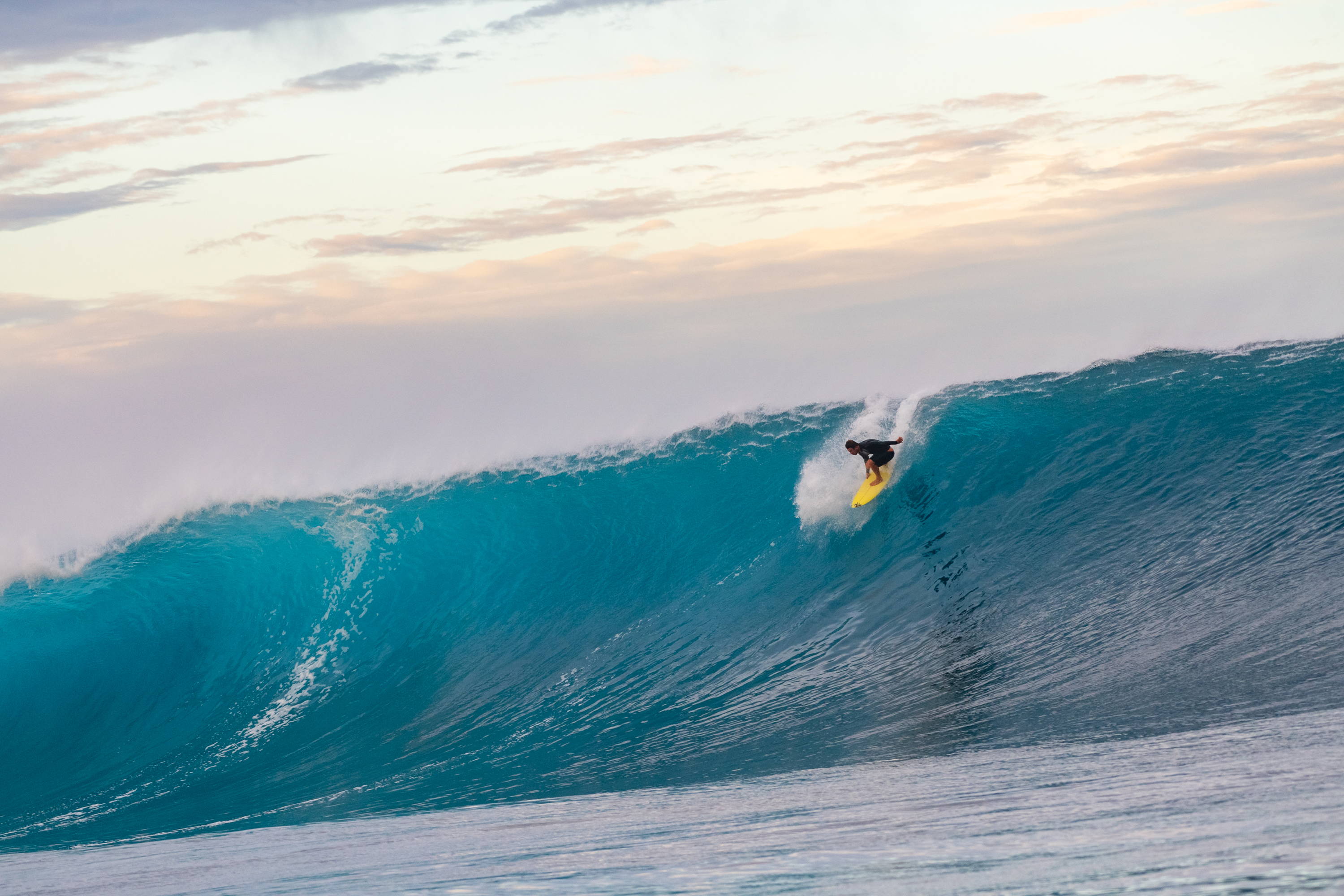 About 30 minutes into the session I had an opportunity come my way. A set wave that missed the outer reef, with just enough entry to get in on my undergunned 6'1" board. Somehow I caught it and free fell over the ledge, maintaining my balance and reconnecting to the clean face to drop into this beautiful wave. I decided to commit to the barrel on the inside and after two massive sections it would run off in front of me. I jumped off and was tumbled around violently before getting pinned on the coral reef bottom. As I pushed off the reef to come up I sliced my left foot and then surfaced to the next wave looking like Teahupo'o breaking right in front of me. For some reason the wave impressed me so much that I wasn't really scared, I think the adrenaline had taken over at that moment. My board was in one piece and the guest I brought with me was ready to go surf Tavi Rights, so I jumped in the boat and we booked it.